About Us
Welcome to BeerFests.com, your all-in-one-resource for craft beer festival information. Beer drinking is a social thing. At BeerFests.com® we raise our glasses in celebration of the social community built around beer!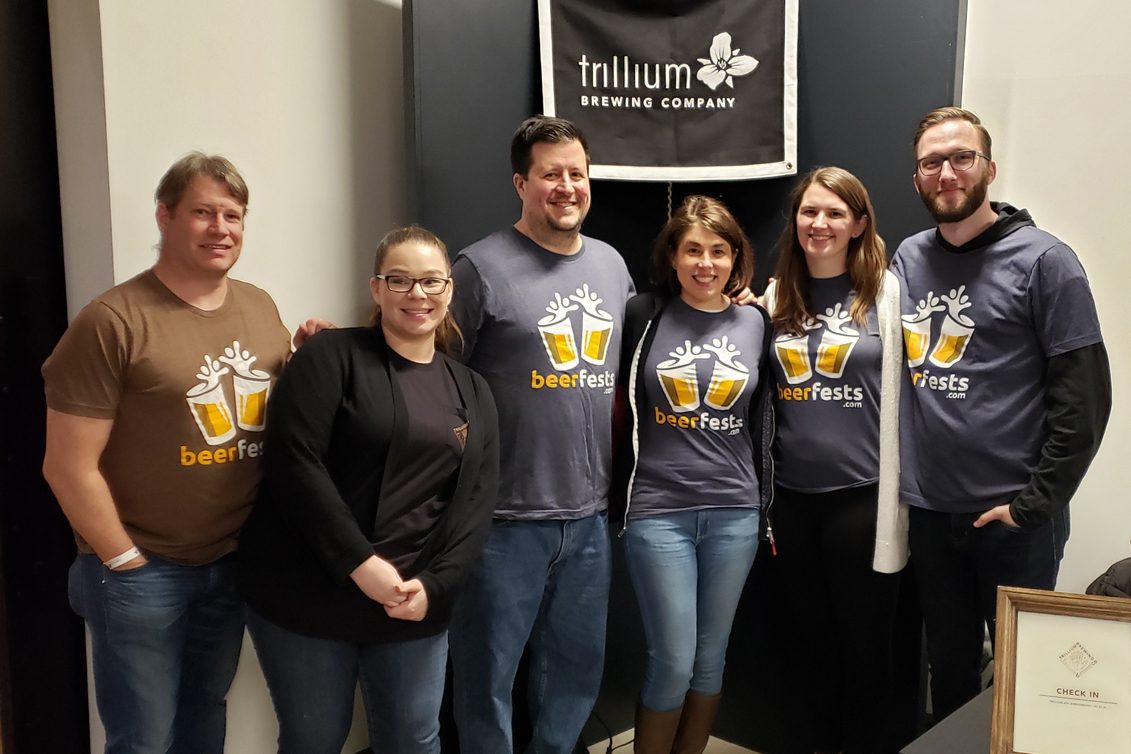 You Love Beer.
Beer Loves You.
We Love Bringing You Together.
How We Took Craft Beer Fests to the Next Level
Early in the craft beer movement, Mr. & Mrs. BeerFests.com attended a bunch of fests and met the local brewers on site. As small business owners, we were impressed by their stories and the passion they put into every pint of beer - handmade products carefully crafted by local people with a dream. That resonates for us to this day.
When curated beer events began popping up everywhere, we wondered why there was no central directory for easily finding them. We created BeerFests.com to bring you to the artisans who fuel our love for hops and sours and stouts. This is an all-inclusive community where we collectively raise a glass to the folks who dream it, brew it and sell it. BeerFests.com was created for YOU. Welcome!
Your Trusted Craft Beer Authority
We work tirelessly to provide up-to-date beer fest listings, product news, industry info and lots of sudsy inspiration. The way we see it, every day is an opportunity to raise our glasses and celebrate beer. At BeerFests.com®, you'll always know where and when to get your drink on.
Turnkey Resources for Beer Industry Partners
We wouldn't have much of a community if it weren't for craft beer brewers and the folks who put on beer festivals across the country (and virtually). For you, we've developed turnkey event marketing resources and ticketing technology geared to elevate your live or virtual event.
Looking to sell out the show? Want to get the word out? Level up your next event with BeerFests.com.
Good Brews Doing Good
It's important to BeerFests.com that what we do is meaningful and supportive for local communities. When we partner with event organizers, we bring genuine transparency and ideas for helping a favorite cause or organization. Because that's how we roll.
You see, beer fests are more than just emptying a glass. They're about friendships, memories and community. BeerFests.com® is all about - YOU.