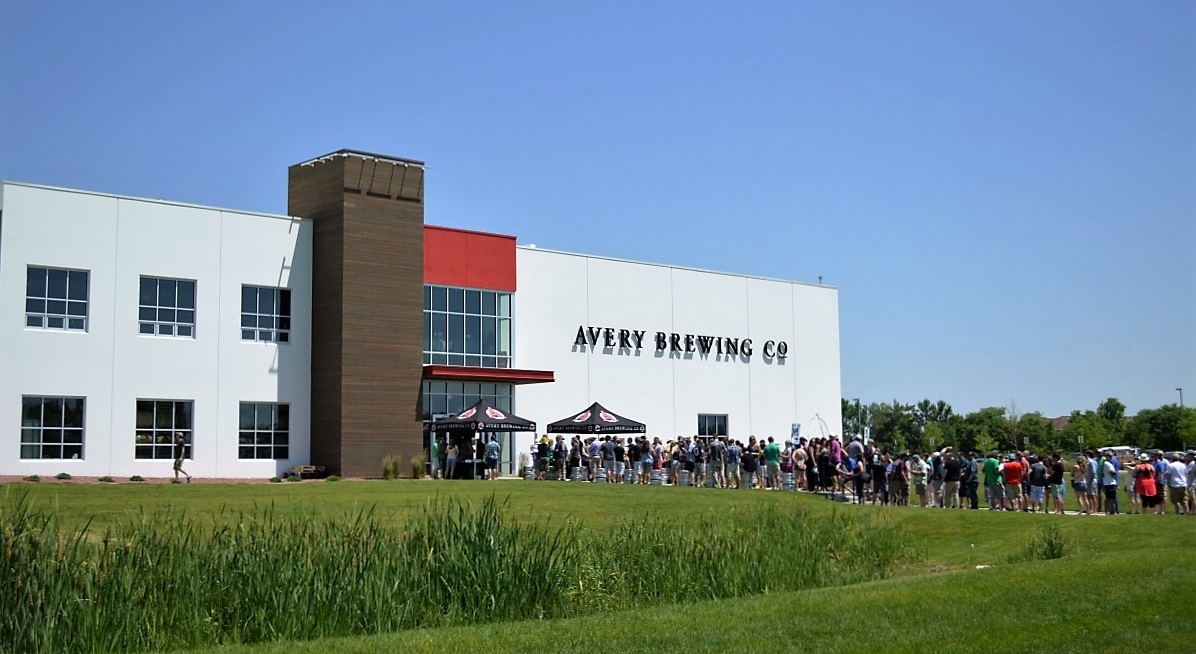 Avery Brewing Co's Anniversary Party and Invitational Beer Festival
Avery Brewing Company
Boulder, Colorado, USA
Sidebar menu
Are you the organizer?
Organizers who claim their beer fest can update the listing's details, sell tickets, add photos and more.
Upcoming Dates
There are no upcoming dates but check back soon.
Additional Details
Join us in celebrating Avery Brewing Company's remarkable 30th Anniversary, a testament to three decades of brewing excellence. In honor of this milestone, Avery Brewing Company proudly presents an exclusive Invitational Beer Festival on July 29th, from 1:00 PM to 5:00 PM. This ticketed event will unite the beers and breweries that have been a source of inspiration and collaboration throughout their illustrious journey. Prepare to indulge in a vibrant atmosphere complete with live music, delectable food trucks, and an array of exciting festivities. As part of the festivities, Avery Brewing Company presents their highly anticipated Anniversary Barrel-Aged Strong Ale. This extraordinary creation blends various styles and brewing techniques, embodying the culmination of 30 years of brewing mastery.