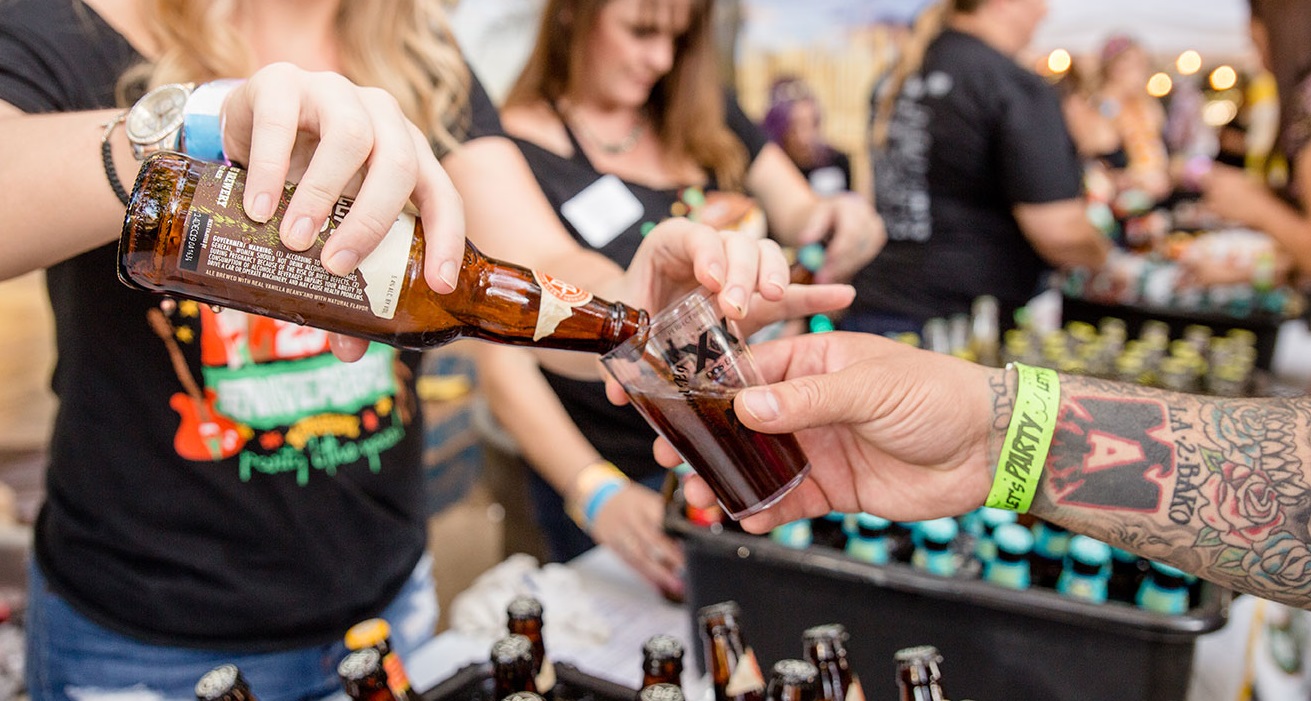 Bakersfield Village Fest Beer Festival
Kern County Museum
Bakersfield, California, USA
Sidebar menu
Are you the organizer?
Organizers who claim their beer fest can update the listing's details, sell tickets, add photos and more.
Upcoming Dates
There are no upcoming dates but check back soon.
Additional Details
The Bakersfield Village Fest Beer Festival is returning for its 27th year, promising an unforgettable experience for beer enthusiasts. Indulge in unlimited food samples from 30 of Bakersfield's most popular restaurants. Experience a wide variety of flavors and culinary delights that will satisfy your cravings.

Enjoy the electrifying atmosphere with 5 stages featuring simultaneous live music performances by 15 talented bands. Immerse yourself in the vibrant sounds and let the music move you. Explore over 16 acres of fun spread across 6 distinct themed areas. Discover unique and engaging experiences at every turn, providing entertainment for everyone.

Quench your thirst with an impressive selection of brews from 60 breweries. Choose from over 100 different beer options, ranging from classic favorites to innovative creations. Wine enthusiasts will delight in VinoVillage, featuring 25 Central Coast wineries showcasing over 70 exquisite wines. Expand your palate and savor the rich flavors of carefully crafted wines.

Don't miss out on the Bakersfield Village Fest Beer Festival, where you can enjoy unlimited food samples, live music, a variety of themed areas, a wide selection of beers, and a showcase of exceptional wines. Join us for an incredible celebration of flavors and entertainment! Please note that this event is exclusively for attendees aged 21 and above. Valid identification will be required for entry.