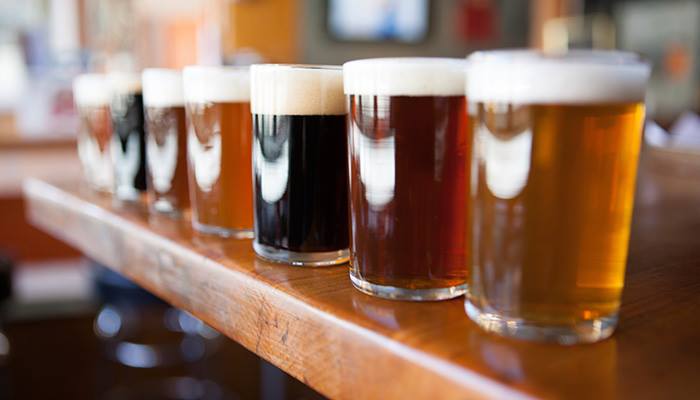 Balboa Craft Beer Festival
Balboa Village
Newport Beach, California, USA
Sidebar menu
Are you the organizer?
Organizers who claim their beer fest can update the listing's details, sell tickets, add photos and more.
Upcoming Dates
There are no upcoming dates but check back soon.
Additional Details
The 4th Balboa Craft Beer Festival in Balboa Village is gearing up to be another stellar event. Located in the charming Balboa Village – just steps from the Ferry, this is a popular event for beer lovers to chat with the Brew Masters and sample 30 different beers. There will also be reserved red and white wines for those who prefer grapes to hops.
The event will be host to over a dozen different breweries, pouring at least 30 different brews and abundant food samples from our favorite restaurants on the Peninsula. A party isn't really a party if there isn't live music. As in years past, there will be great live music from "The Strangers" (and, yes, with Greg Peters will be returning on guitar). There will be corn-hole tossing, a giant Jenga board game and table games – all here to create a fun and interactive afternoon with friends. It will be one big party at Balboa Village!