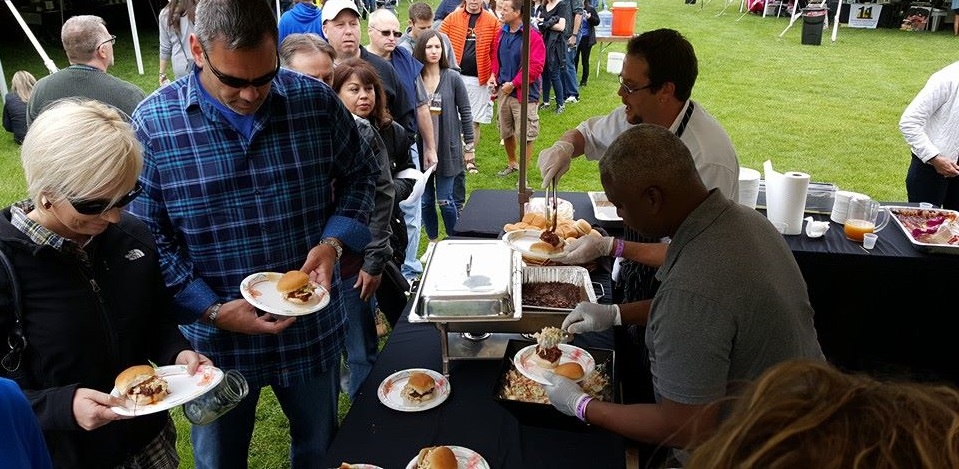 Beer BBQ Bacon Showdown
Mennen Arena Field
Morristown, New Jersey, USA
Sidebar menu
Are you the organizer?
Organizers who claim their beer fest can update the listing's details, sell tickets, add photos and more.
Upcoming Dates
There are no upcoming dates but check back soon.
Additional Details
The Beer BBQ Bacon Showdown is New Jersey's first festival, featuring only New Jersey Beer, coupled with restaurants, gourmet food trucks & Chefs, offering a delectable array of mouth-watering BBQ & Bacon creations, all available for purchase. There will be a competition to showcase their culinary skills, with a panel of celebrity judges choosing the best of the best, along with People's Choice awards for Best Dish & Best Beer. 30 New Jersey Breweries will be in attendance, each bringing 3 styles of Beer. One of these styles will be either a rare Beer or a Brew created specifically for this event. The event will take place outdoors and under tents, with some fantastic Music! This is a New Jersey Spring classic.