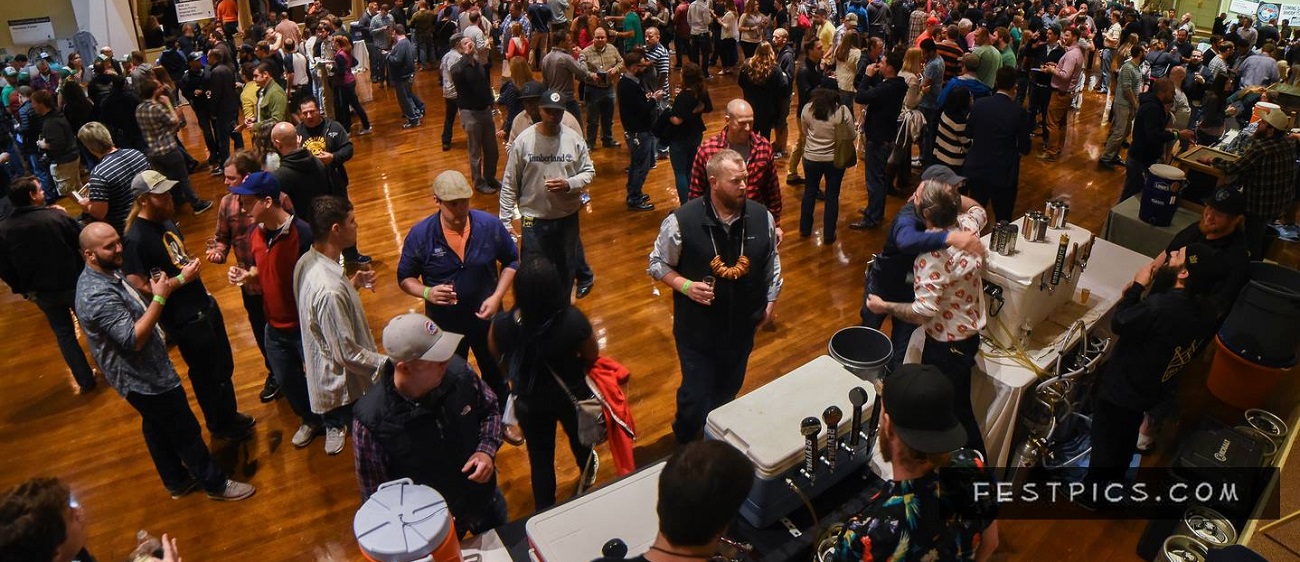 Beervana Fest
The WaterFire Arts Center
Providence, Rhode Island, USA
Sidebar menu
Are you the organizer?
Organizers who claim their beer fest can update the listing's details, sell tickets, add photos and more.
Upcoming Dates
There are no upcoming dates but check back soon.
Additional Details
Get ready to indulge in the ultimate beer lover's paradise at Beervana Fest 2023, where the most exclusive brews and great times collide!