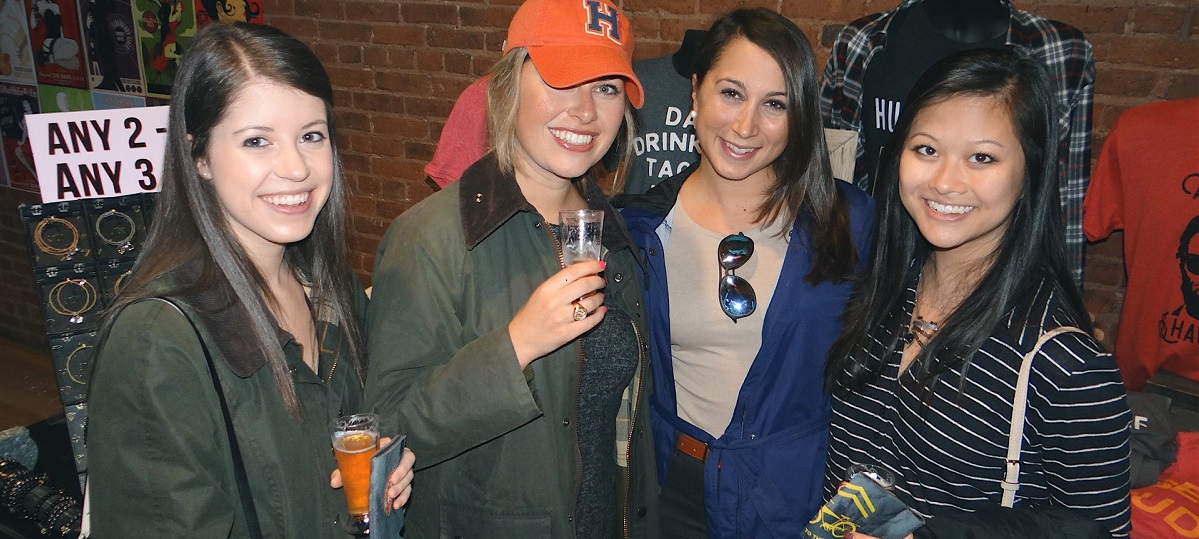 Big Apple Brew Fest
The Tunnel
New York, New York, USA
Sidebar menu
Are you the organizer?
Organizers who claim their beer fest can update the listing's details, sell tickets, add photos and more.
Upcoming Dates
There are no upcoming dates but check back soon.
Additional Details
You're Invited to the first ever Big Apple Brew Fest! Get your friends together and make plans to come enjoy over 150 styles of craft beer featuring many New York Breweries. At 4 hours, this makes this NYC beer fest one of the longest beer fests of the year! Attendees at the Big Apple Brew Fest will receive a souvenir four ounce tasting glass with a two ounce pour line. Guests will enjoy unlimited craft beer samples for the entire evening paired with live entertainment, Food and Interactive Games. The Tunnel (269 11th Avenue, between 27th-28th Street) will be hosting an eclectic local variety of superbly fermented beer and cider in all styles combining the best elements of a Beer Garden with the staggering array of choices found only at Big Apple Brew Fest. Attend one of two sessions (or both): Session 1: 12:00PM-4:00PM Session 2: 5:30-9:30PM Must be 21 and over with picture ID for Entry.