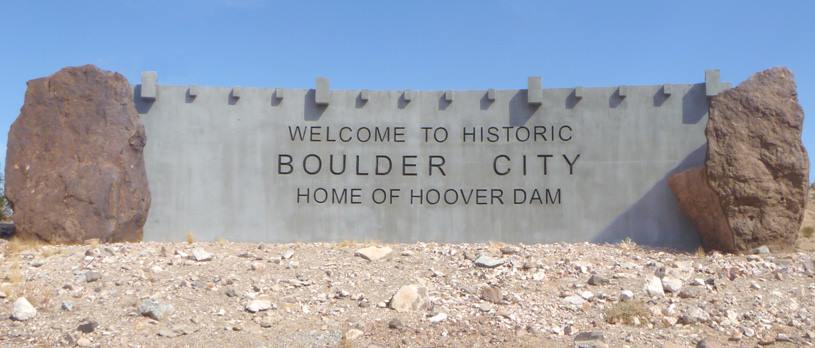 Boulder City Beerfest
Wilbur Square Park
Boulder City, Nevada, USA
Sidebar menu
Are you the organizer?
Organizers who claim their beer fest can update the listing's details, sell tickets, add photos and more.
Upcoming Dates
There are no upcoming dates but check back soon.
Additional Details
The 9th Annual Boulder City Beerfest to be held at Wilbur Square Park in the heart of historic Boulder City. Located just 20 minutes from Las Vegas, this is a well known location for many large special events during the year. The "BCBF" is a mid-sized beer festival planned for up to 2000 beer lovers and guests to enjoy selections from 35+ beer tents & trailers, 10 food trucks, 20 specialty vendors, brewing demonstrations, beer lovers games and live music stage all on site to make this a fantastic day!