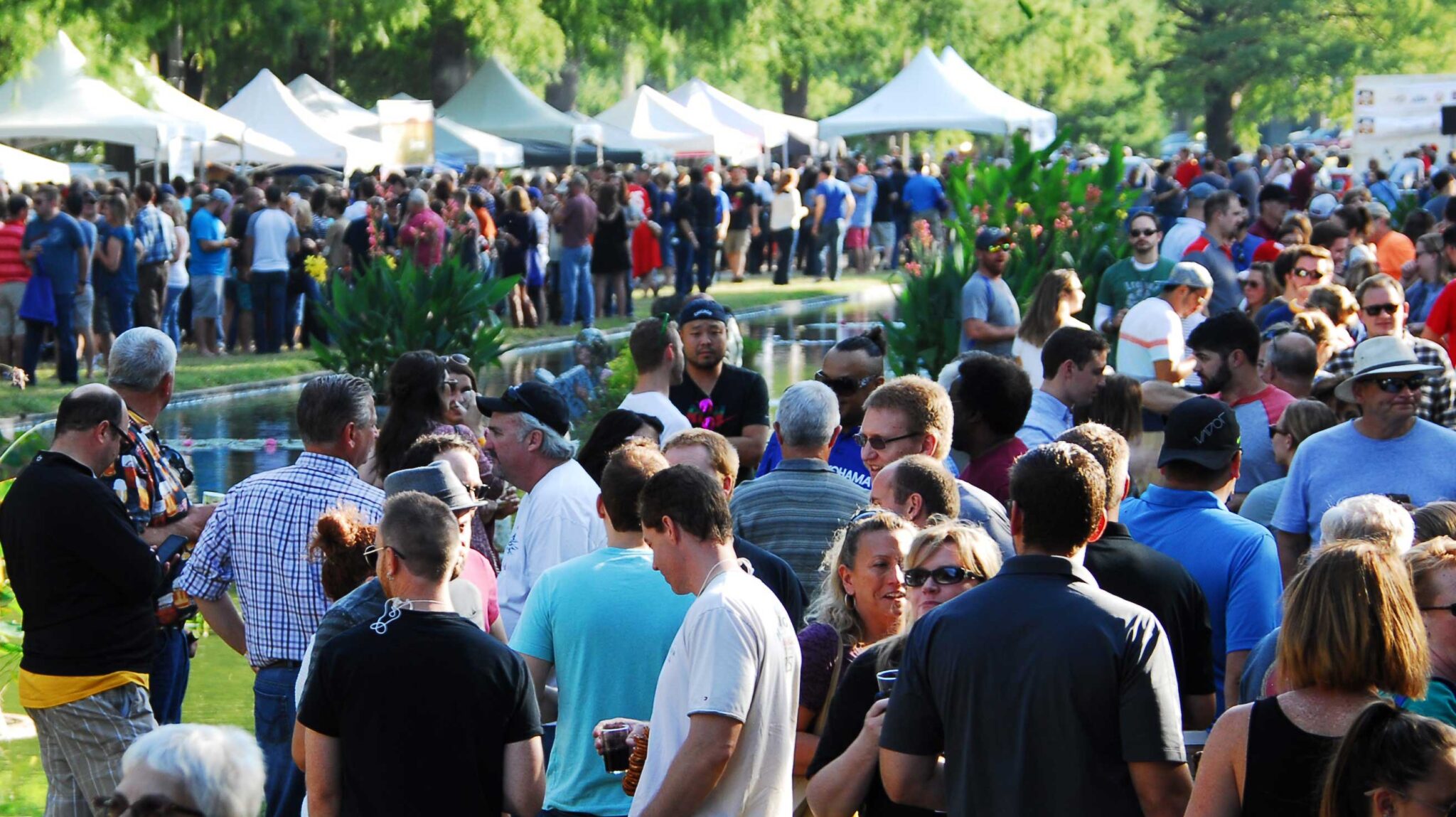 Brew In The Lou
Francis Park
St Louis, Missouri, USA
Sidebar menu
Are you the organizer?
Organizers who claim their beer fest can update the listing's details, sell tickets, add photos and more.
Upcoming Dates
There are no upcoming dates but check back soon.
Additional Details
LESA's 11th Annual "Brew in the Lou" Festival will offer one-stop tasting of St. Louis's best beer, wine, spirits and food favorites when it returns to Francis Park, Saturday October 14, 2023, from 1-5 p.m. Nearly 100 tasting and vendor stations will line the banks of The Lily Pond, featuring local, regional and national craft breweries, distilleries and wineries.