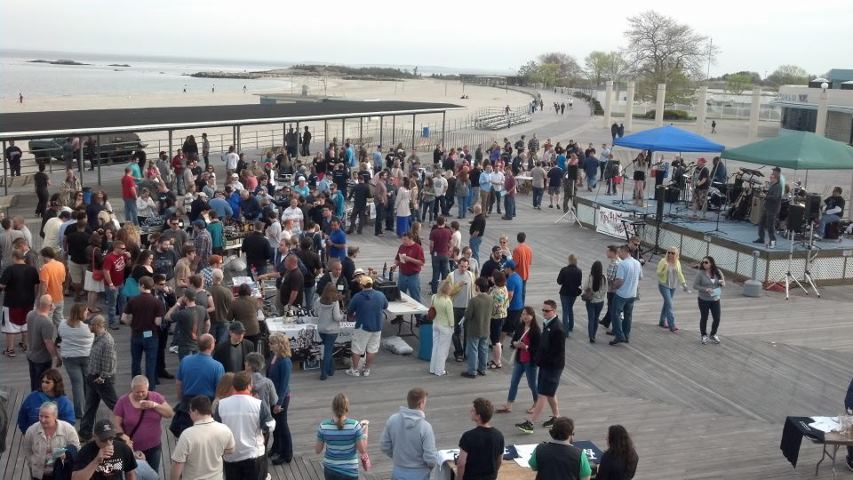 Brewfest at the Beach
Ocean Beach Park
New London, Connecticut, USA
Sidebar menu
Are you the organizer?
Organizers who claim their beer fest can update the listing's details, sell tickets, add photos and more.
Upcoming Dates
There are no upcoming dates but check back soon.
Additional Details
Brewfest at the Beach will be under the stars on the Boardwalk at Ocean Beach in New London, CT on Friday September 29th from 6pm-9pm. Included in the ticket price is live music and free beer friendly food. Limited tickets are available for this event in advance and at the door. Money raised is used to support programs and organizations in the local area as well as regional and international organizations.