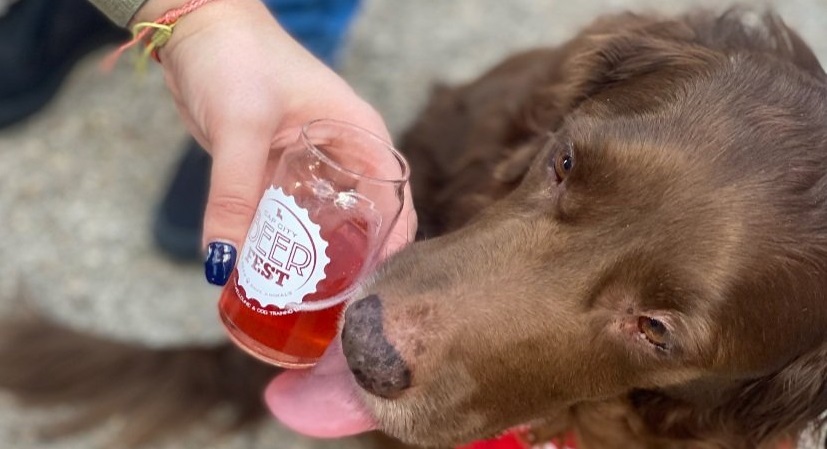 Cap City Beer Fest
Downtown Baton Rouge
Baton Rouge, Louisiana, USA
Sidebar menu
Are you the organizer?
Organizers who claim their beer fest can update the listing's details, sell tickets, add photos and more.
Upcoming Dates
There are no upcoming dates but check back soon.
Additional Details
Looking for a fun-filled afternoon of unlimited beer tastings? Look no further than Cap City Beer Fest! Join us in the heart of downtown Baton Rouge for a memorable event that brings together your favorite local and international beers. At Cap City Beer Fest 2023, you'll have the opportunity to indulge in unlimited tastings of a wide variety of beers, from local favorites to exciting international brews. Sip and savor as you explore the vibrant flavors and discover new beer gems. As you enjoy the tastings, we'll also provide you with a free commemorative beer glass to elevate your beer-drinking experience. Dance to cool tunes spun by local DJs, hop aboard the Peddle Pub for a unique ride, and satisfy your cravings with mouthwatering delights from your favorite local food trucks. Not only will you have a blast at Cap City Beer Fest, but you'll also be supporting a great cause. This event benefits Companion Animal Alliance, a vital community animal shelter dedicated to saving animals in need. Join us at Cap City Beer Fest and embrace our motto: Drink Beer. Save Animals! Let's come together for a day of beer appreciation and make a positive impact in the lives of our furry friends.