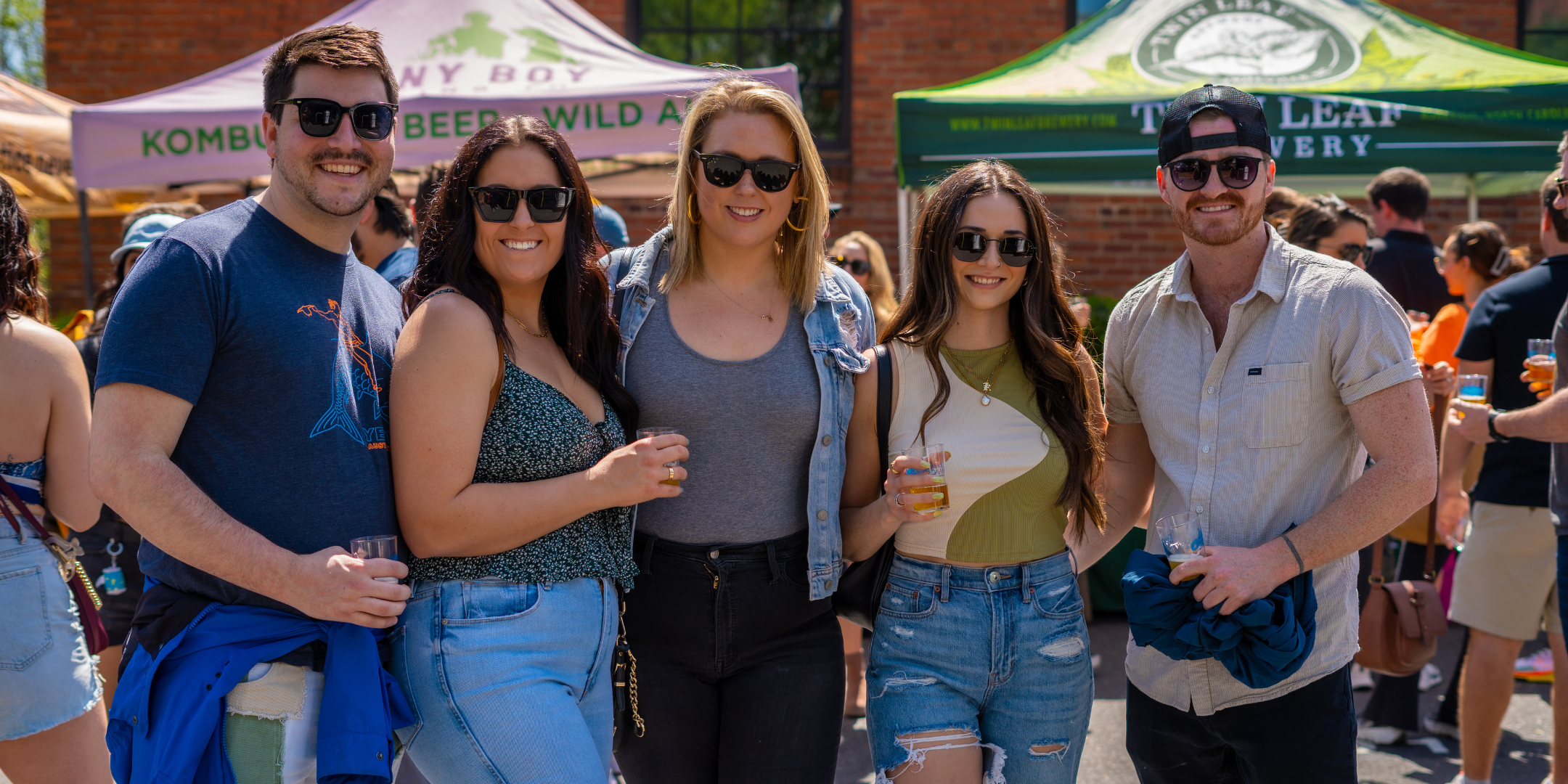 Charlotte Fall Beer Festival
North End Parking Lot
Charlotte, North Carolina, USA
Sidebar menu
Are you the organizer?
Organizers who claim their beer fest can update the listing's details, sell tickets, add photos and more.
Upcoming Dates
There are no upcoming dates but check back soon.
Additional Details
The Fall Beer Festival will be the largest beer fest in Charlotte this year, offering attendees UNLIMITED SAMPLING from 25+ breweries and incredible eats from local food trucks. Come out and vote for your favorite Fall Beer and Fall Cider, listen to live music, and participate in some fun Oktoberfest games. You and your friends are sure to have a good time!