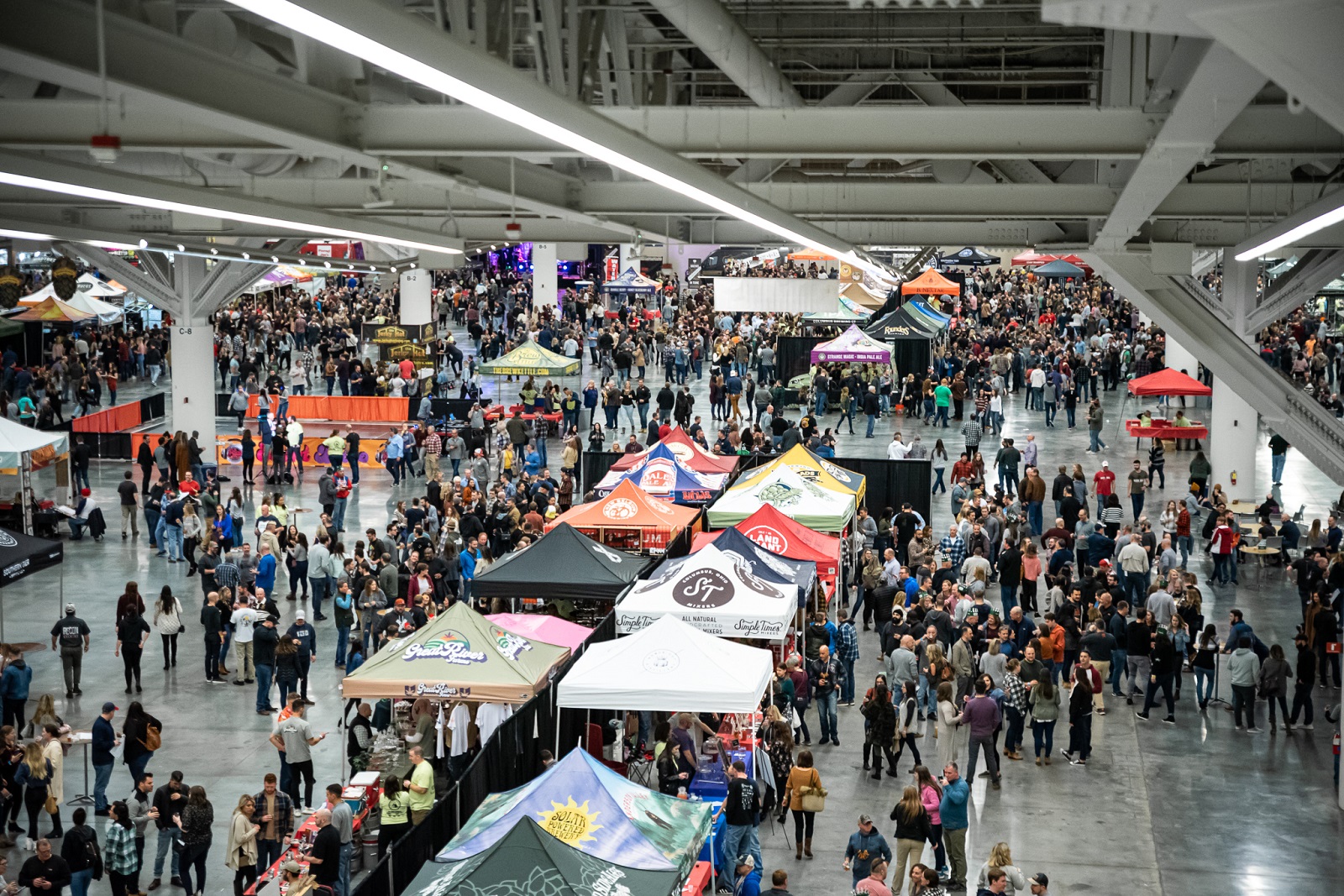 Cleveland Winter Beerfest
Huntington Convention Center
Cleveland, Ohio, USA
Sidebar menu
Are you the organizer?
Organizers who claim their beer fest can update the listing's details, sell tickets, add photos and more.
Upcoming Dates
09

February 2024

7:00pm - 11:00pm

10

February 2024

12:00pm - 11:00pm
Additional Details
Cleveland Beerfest takes place February 9th & 10th at Huntington Convention Center. Sample more than 150 local and craft brews, as well as new craft wineries and distilleries!