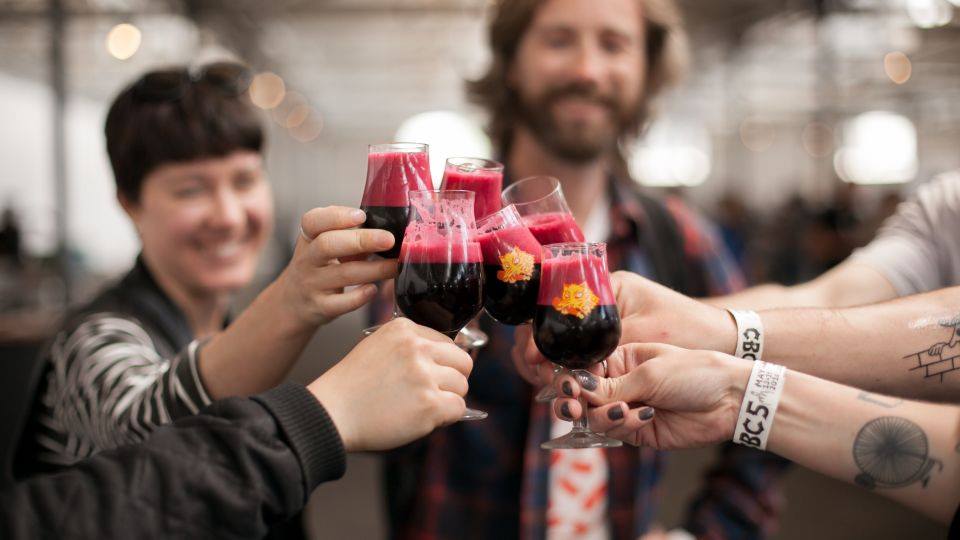 Copenhagen Beer Celebration Boston
City Hall Plaza
Boston, Massachusetts, USA
Sidebar menu
Are you the organizer?
Organizers who claim their beer fest can update the listing's details, sell tickets, add photos and more.
Upcoming Dates
There are no upcoming dates but check back soon.
Additional Details
Copenhagen Beer Celebration Boston is a beer festival bringing together the most epic brewers from around the world, paired with incredible live music. Copenhagen Beer Celebration Boston has been held for years in its hometown of Copenhagen, Denmark, and is coming to the US this September for one weekend only in Boston, MA.