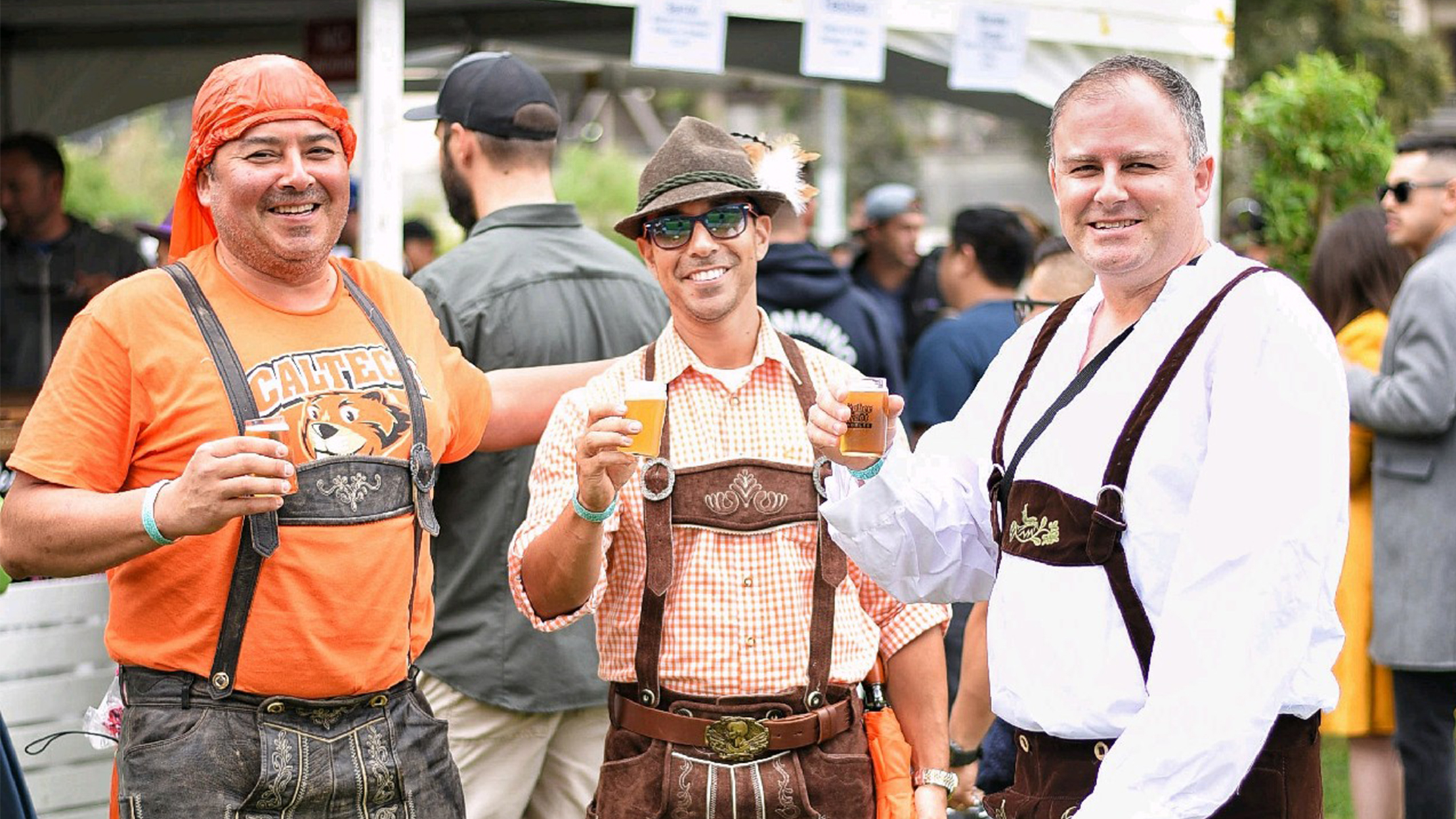 Craftoberfest Los Angeles
The Greens at the Rose Bowl
Pasadena, California, USA
Sidebar menu
Are you the organizer?
Organizers who claim their beer fest can update the listing's details, sell tickets, add photos and more.
Upcoming Dates
There are no upcoming dates but check back soon.
Additional Details
CraftoberFest Los Angeles stands as the season's foremost Oktoberfest celebration! Featuring an array of meticulously selected craft breweries from Southern California, this food and drink festival promises every guest a delectable experience inspired by Germany's grandest "Volksfest" (beer festival). Traditional and beloved foods reflecting this globally cherished holiday will be on offer. Pretzels, Bratwurst, and an abundance of craft beers from local breweries await you! Seize the opportunity to enjoy the day on The Greens at the Rose Bowl Stadium, where you can relish some of the finest beer and cuisine that Los Angeles has to offer.