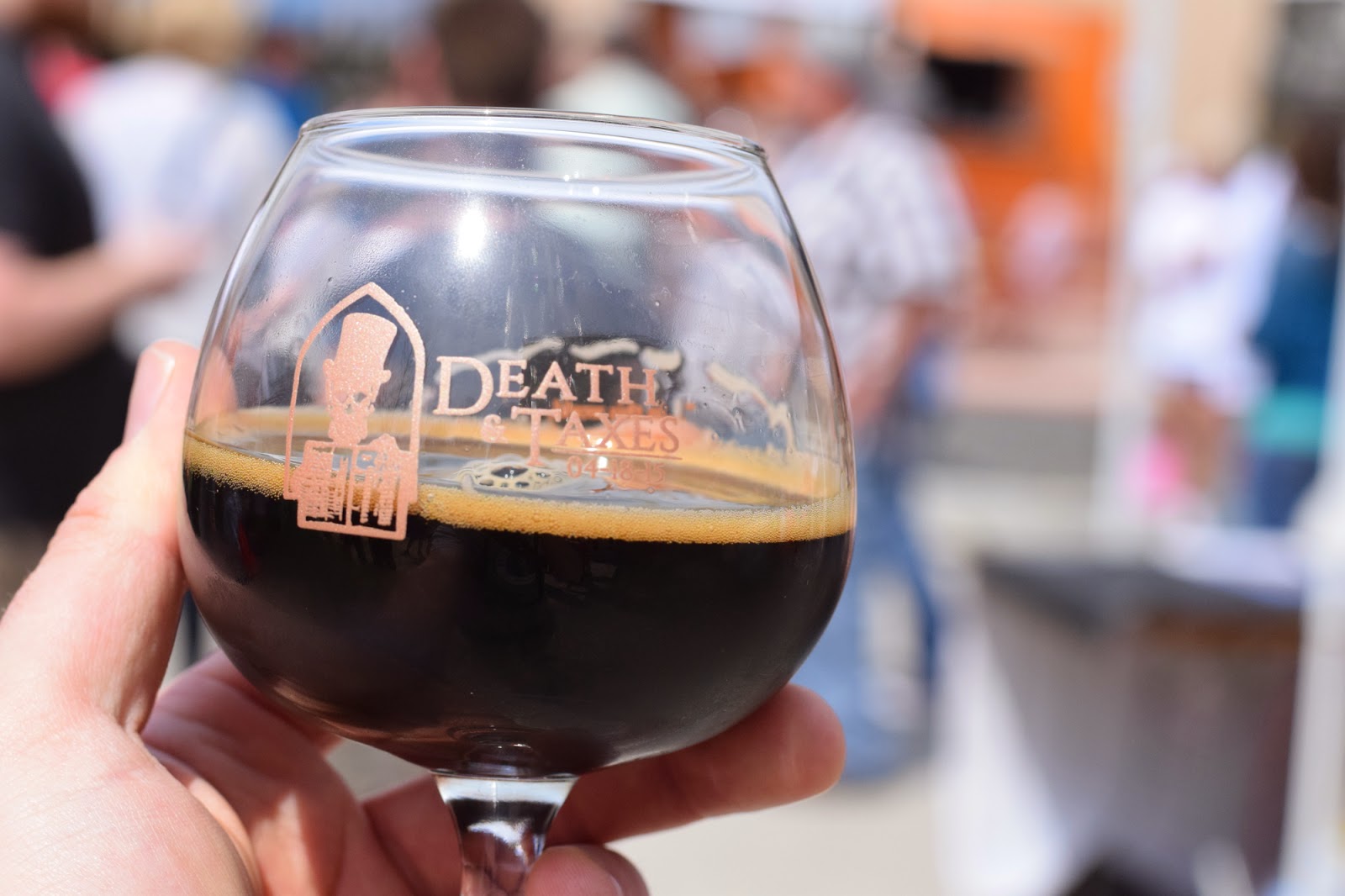 Death & Taxes Day Beer Festival
Taxman Brewing Company
Bargersville, Indiana, USA
Sidebar menu
Are you the organizer?
Organizers who claim their beer fest can update the listing's details, sell tickets, add photos and more.
Upcoming Dates
There are no upcoming dates but check back soon.
Additional Details
Death & Taxes Day is an outdoor bottle release and tasting festival, featuring 30+ Indiana-proud breweries, select wineries, live music and local food trucks. We'll open up our brewery and production space during the event, allowing guests to take a tour while sampling some of the finest beers from around Indiana! Taxman Brewing Co. will release a special beer for the event, Evasion (formerly known as Death & Taxes). Evasion is a rich, roasted and robust Belgian-style stout aged with Indonesian vanilla beans and rested several months on Kentucky-whiskey barrels.