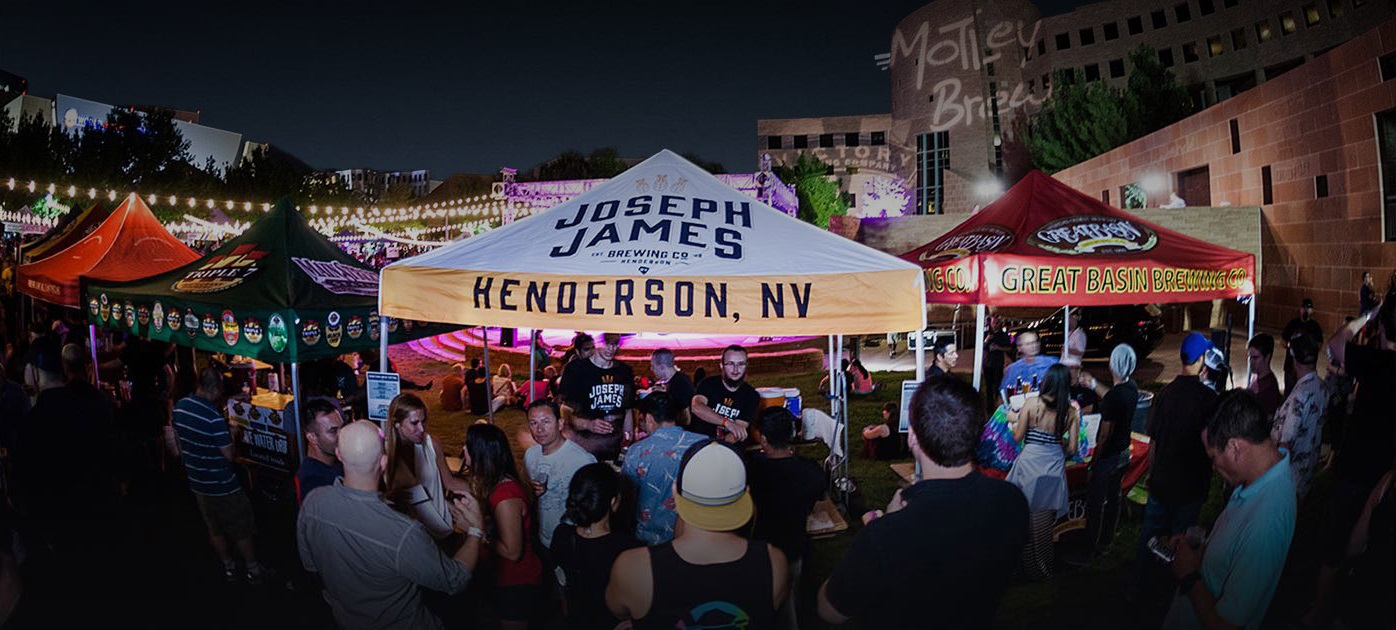 Downtown Brew Festival
Clark County Amphitheater
Las Vegas, Nevada, USA
Sidebar menu
Are you the organizer?
Organizers who claim their beer fest can update the listing's details, sell tickets, add photos and more.
Upcoming Dates
There are no upcoming dates but check back soon.
Additional Details
The 11th Annual Downtown Brew Festival in Las Vegas, brought to you by Motley Brews, is a renowned craft beer, music, and culinary festival held outdoors, creating an unforgettable beer fest experience beneath the starry sky. With over 200 craft brews and a diverse selection of beverages,
this festival showcases the craftsmanship of 60+ breweries. Local culinary artists add a delectable touch to the event, while live music sets the perfect ambiance for a memorable time. Motley Experiences promise unique and exciting activities, all while fostering community support throughout the festival.