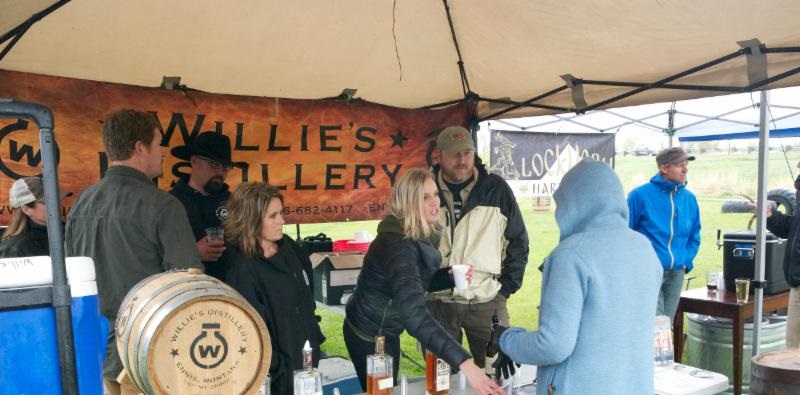 Tap Into Ennis Brew and Spirit Festival
Ennis Lions Club Park
Ennis, Montana, USA
Sidebar menu
Are you the organizer?
Organizers who claim their beer fest can update the listing's details, sell tickets, add photos and more.
Upcoming Dates
There are no upcoming dates but check back soon.
Additional Details
Meet us at the Tap Into Ennis Brew and Spirit Festival! After spending a day in the beautiful Madison Valley take a break in Downtown Ennis to see what Montana breweries and distilleries have to offer! Last year over 500 people attended and enjoyed drinks from Willie's Distillery, Bozeman Spirits, Dryhills Distillery, Glacier Distilling Company, Headframe Spirits, The Montana Distillery, Montgomery Distillery, Wildrye Distillery, Bozeman Brewing Company, Madison River Brewing Company, Muddy Creek Brewery, Outlaw Brewing, Lone Peak Brewery, MAP Brewing Company, Phillipsburg Brewing Company, and Beehive Basin Brewery.