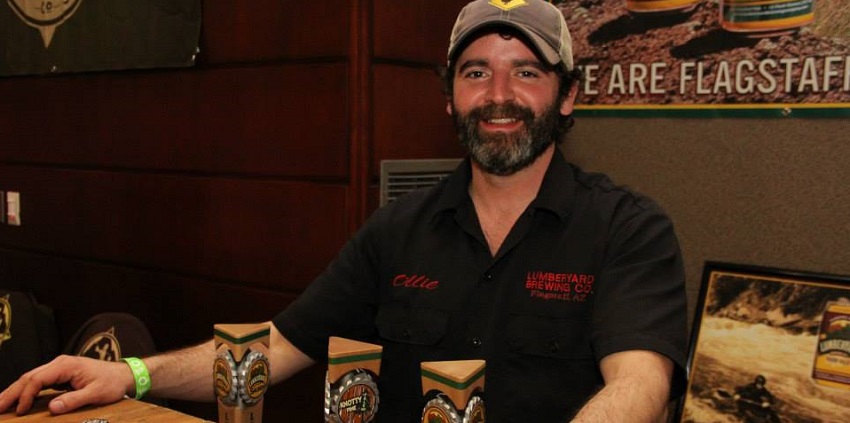 Flagstaff BrewHaHa
High Country Conference Center
Flagstaff, Arizona, USA
Sidebar menu
Are you the organizer?
Organizers who claim their beer fest can update the listing's details, sell tickets, add photos and more.
Upcoming Dates
There are no upcoming dates but check back soon.
Additional Details
Flagstaff BrewHaHa will feature over 50 local, regional, and western breweries and over 100 different craft beers. There will be live music featuring Flagstaff's Giant Steps Jazz. BrewHaHa will also include the Snowman's Choice Award (judged by members of the local homebrewers club) for best brew and the People's Choice Award. In keeping with the "tasting" theme of the event there will be hors d'oeuvres and wine tastings. Flagstaff BrewHaHa is presented in partnership with Habitat for Humanity of Flagstaff which will receive a percentage of proceeds. This one-of-a-kind event will celebrate local flavor, great views from the High Country Conference Center, and most of all delight your taste buds with the best of the best beer, wine, music, and food.