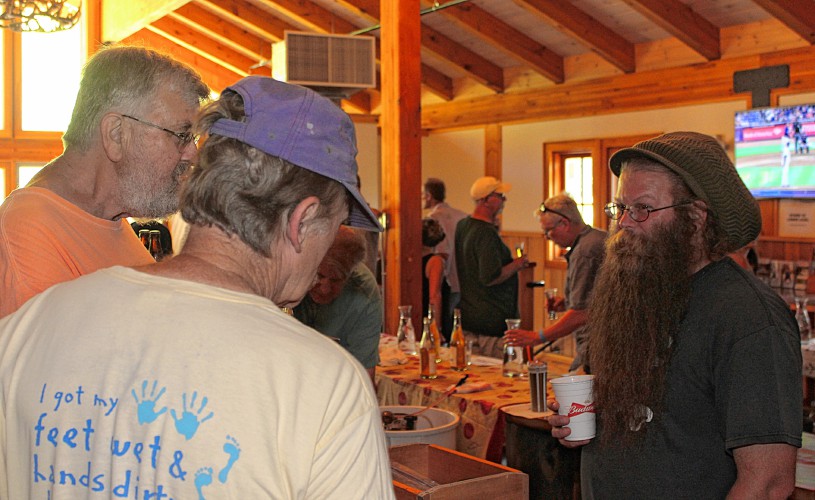 Franklin County Beer Fest
Berkshire East Mountain Resort
Charlemont, Massachusetts, USA
Sidebar menu
Are you the organizer?
Organizers who claim their beer fest can update the listing's details, sell tickets, add photos and more.
Upcoming Dates
There are no upcoming dates but check back soon.
Additional Details
The 2nd Annual Franklin County Beer Fest is on Saturday July 15, 2017. This event, which will be held at Berkshire East Mountain Resort, will feature beer from several local breweries, local ciders and local mead and libations. Join us for an afternoon of music, food and drink. The fun begins at 12:00 pm and continues until 5:00 pm. Buy your ticket online before July 1, 2017 and you will receive a souvenir glass, ID will be required.