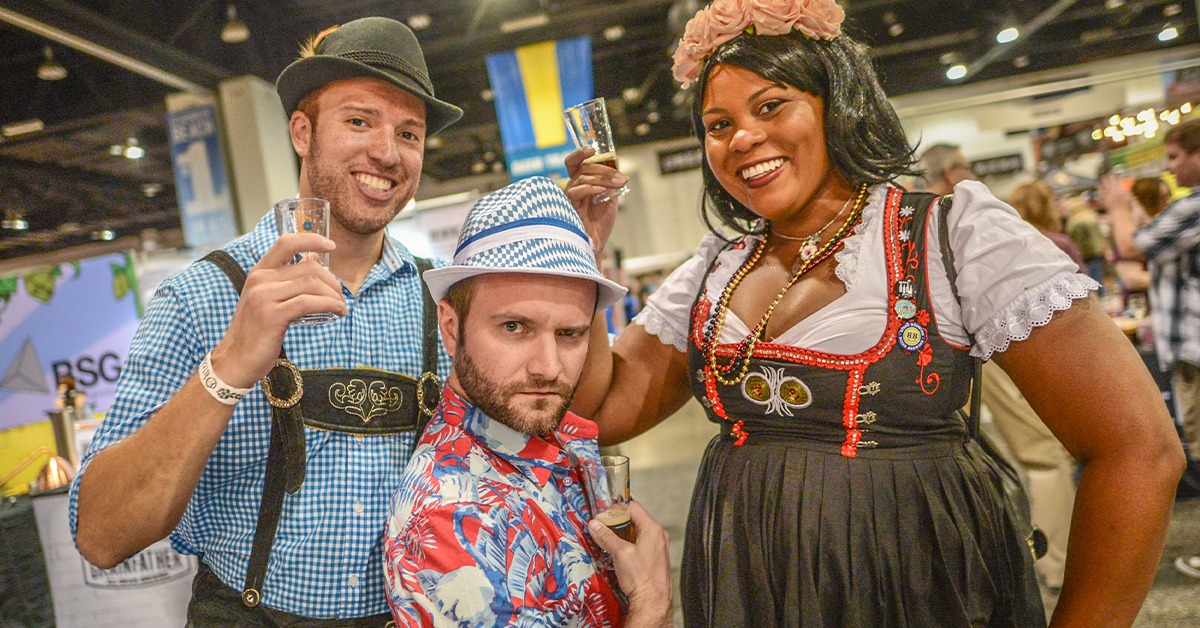 Great American Beer Festival
Colorado Convention Center
Denver, Colorado, USA
Sidebar menu
Are you the organizer?
Organizers who claim their beer fest can update the listing's details, sell tickets, add photos and more.
Upcoming Dates
10

October 2024

5:30pm - 10:00pm

11

October 2024

5:30pm - 10:00pm

12

October 2024

5:30pm - 10:00pm
Additional Details
Don't miss out on the incredible Great American Beer Festival taking place in Denver, Colorado from September 21 to 23, 2023. As the top U.S. beer competition, this festival highlights over 100 exceptional beer styles, making it an unrivaled experience. Immerse yourself in the world of craft beer and uncover a plethora of new flavors, ranging from delightful sweetness to tangy sourness, and from light and refreshing to rich and robust. This is your chance to discover and embrace your newfound beer preferences. Additionally, seize the opportunity to explore the finest breweries across America. Revisit your all-time favorites or let serendipity guide you to your next beloved brewery. Make sure you're part of this unforgettable celebration of beer!