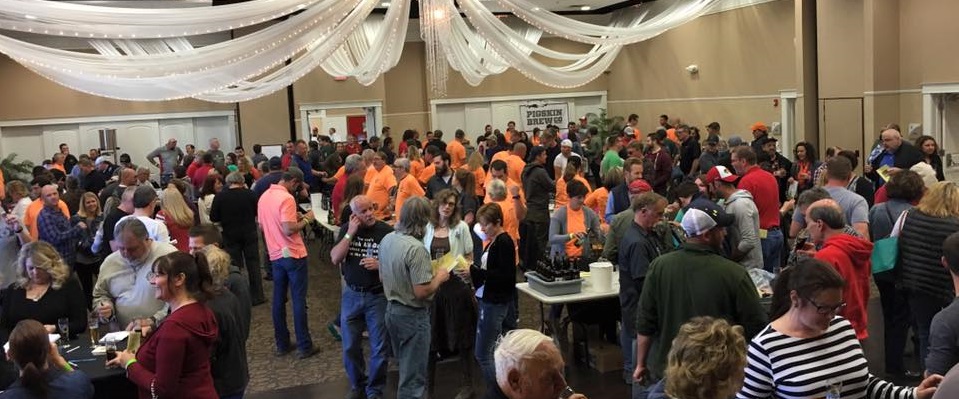 Grove City Lions Club Spring Craft Beer Fest
The Aladdin Shrine Center
Grove City, Ohio, USA
Sidebar menu
Are you the organizer?
Organizers who claim their beer fest can update the listing's details, sell tickets, add photos and more.
Upcoming Dates
There are no upcoming dates but check back soon.
Additional Details
The Grove City Lions Club Spring Craft Beer Fest is a fund raiser that will be held April 29, 2023 from 2:00PM to 6:00PM at the Scioto Downs Racino 6000 S. High street in South Columbus.
The Grove City Lions Club is a 100% nonprofit charity. This fund raiser will help provide the community with assistance with various vision issues from providing an individual with Guide dog purchased thru Pilot Dogs to eye screenings for those that are less fortunate and everything in between.