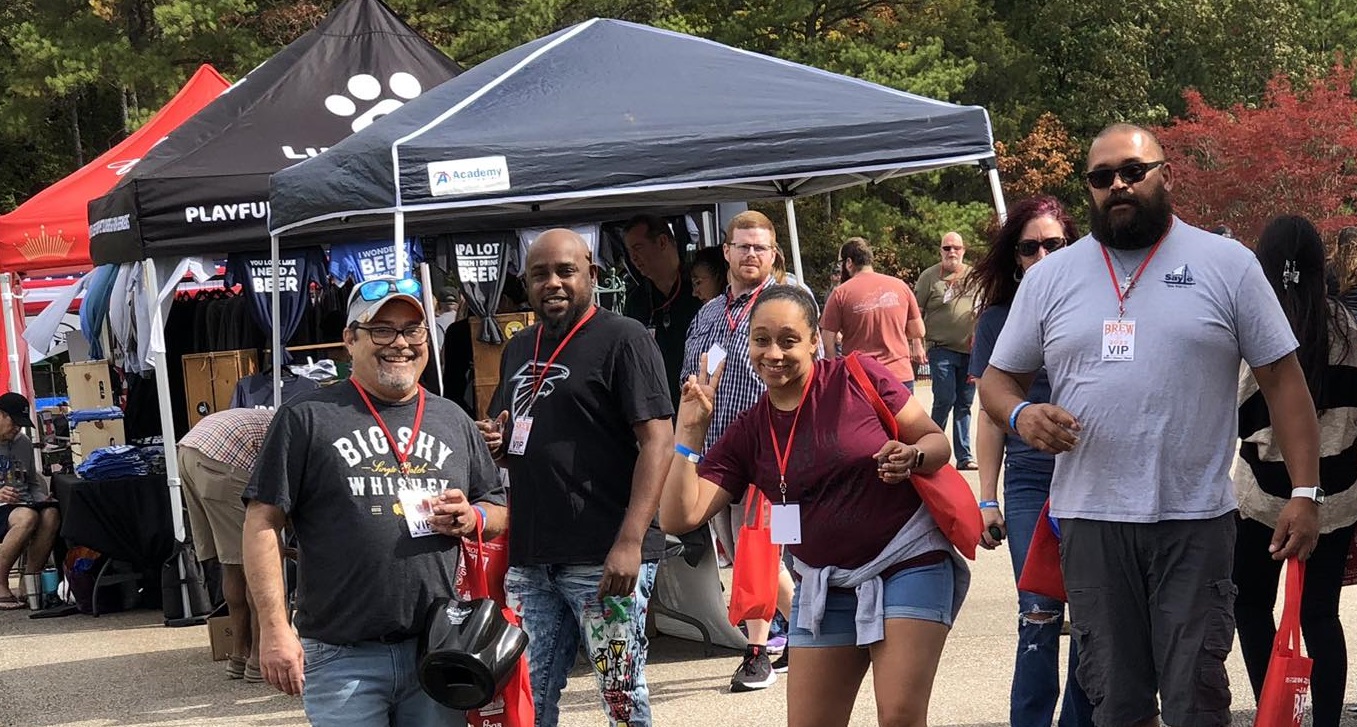 Jackson Brew Fest
Jackson Rockabillys Baseball Stadium
Jackson, Tennessee, USA
Sidebar menu
Are you the organizer?
Organizers who claim their beer fest can update the listing's details, sell tickets, add photos and more.
Upcoming Dates
There are no upcoming dates but check back soon.
Additional Details
Get ready for the ultimate fall experience at the highly-anticipated Jackson Brew Fest! This year's event on October 28th from 1-5pm at Rockabillys Stadium is set to be the most unforgettable one yet. Beer enthusiasts won't want to miss out on this beer lover's paradise. For a truly exclusive experience, mark your calendars and join us at noon for VIP entry, granting you access to limited edition brews and early exploration of the festival grounds. Rockabillys Stadium's spacious outdoor area provides the perfect setting for breweries, vendors, and attendees to come together and immerse themselves in the festival's spirit. We take pride in curating an impressive selection of brews, showcasing a wide array of offerings from both local and national breweries. Whether you prefer crisp lagers, hoppy IPAs, rich stouts, or refreshing ciders, our diverse range of beverages is sure to please every palate. Jackson Brew Fest is known for featuring small-batch brews, seasonal releases, and unique collaborations crafted by passionate artisans. As you indulge in your favorite brews and savor delicious bites, live music will set the stage for an unforgettable day. Join us at the Jackson Brew Fest and experience the epitome of fall fun!