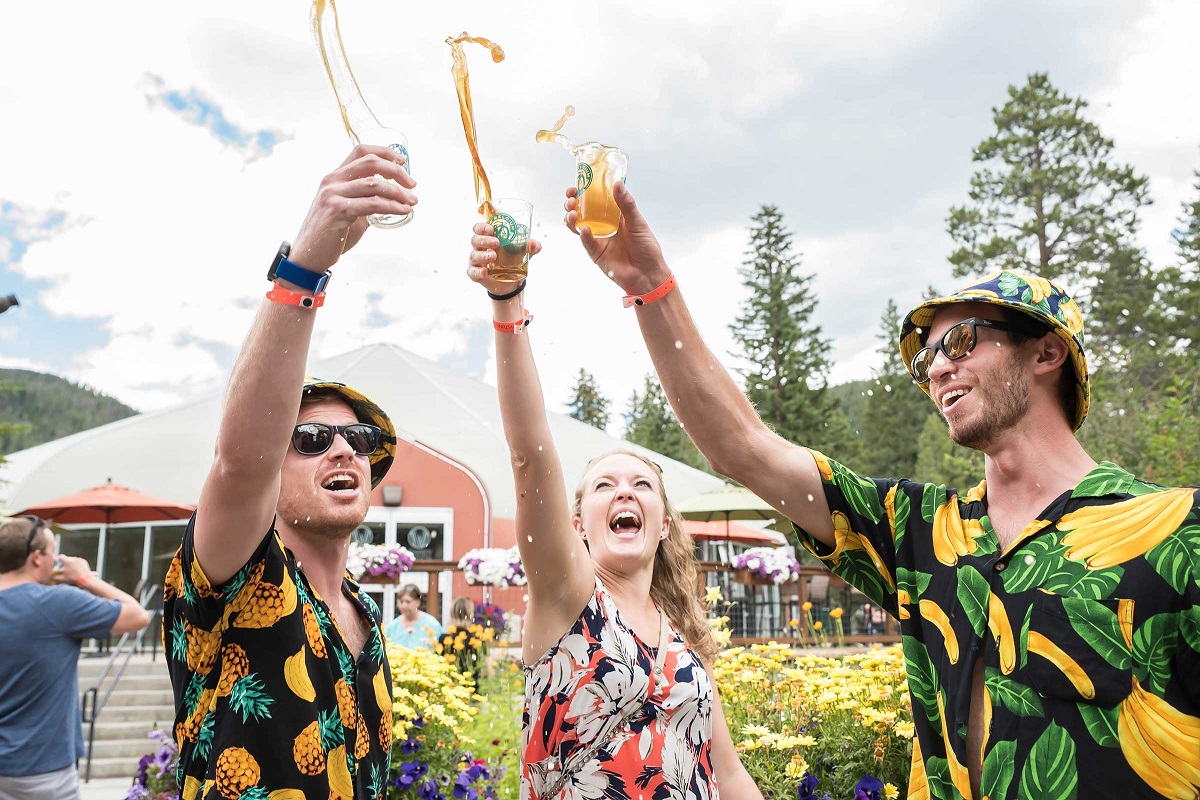 Keystone Bluegrass and Beer Festival
Keystone's River Run Village
Keystone, Colorado, USA
Sidebar menu
Are you the organizer?
Organizers who claim their beer fest can update the listing's details, sell tickets, add photos and more.
Upcoming Dates
There are no upcoming dates but check back soon.
Additional Details
Join in the celebration of one of Colorado's longest running beer festivals – Keystone Bluegrass and Beer: August 5th & 6th! Beer enthusiasts are sure to get their fill of seasonal brews, special pours, and maybe even a hard seltzer, kombucha, cider, or two. Bring your dancing shoes or take them off as you tour the twelve different bluegrass acts across three different stages in River Run Village. Enjoy the FREE live music all weekend long from national bluegrass acts, to be announced soon.