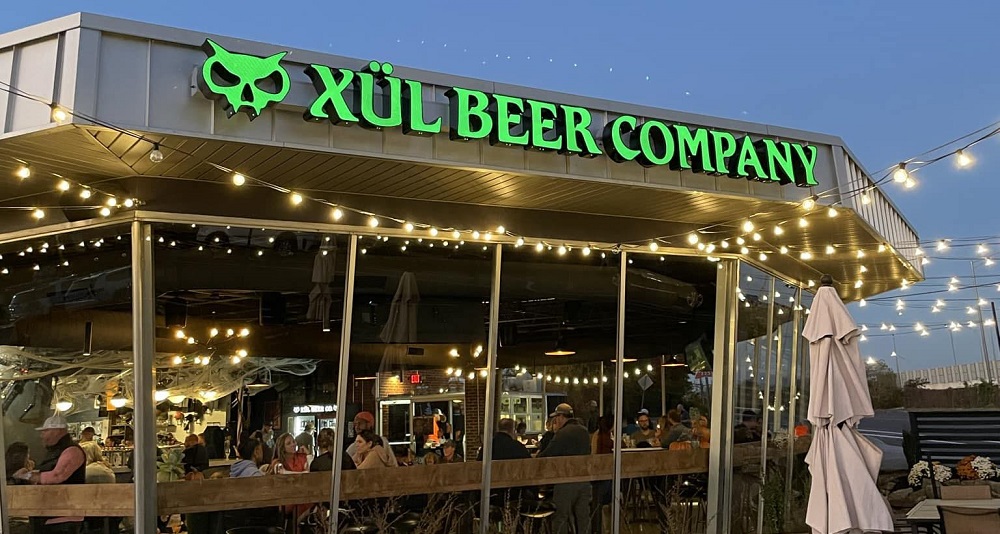 Kill the Lights Beer Festival
Xul Beer Company
Knoxville, Tennessee, USA
Sidebar menu
Are you the organizer?
Organizers who claim their beer fest can update the listing's details, sell tickets, add photos and more.
Upcoming Dates
There are no upcoming dates but check back soon.
Additional Details
Join us at Xül Beer Co. for the spectacular Kill the Lights Beer Festival, showcasing over 60 breweries, delectable food vendors, mesmerizing music, and exciting debuts of new beer releases and merchandise.