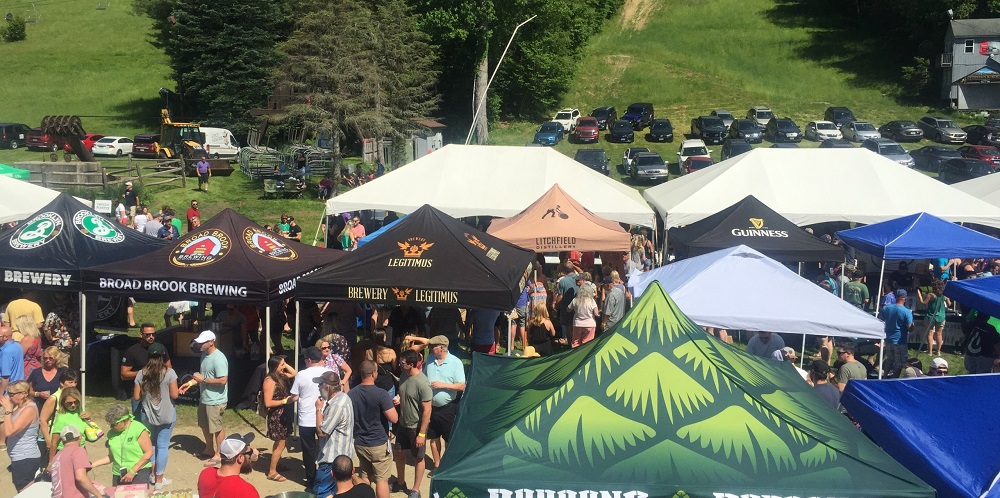 Litchfield Hills Brew Fest
Ski Sundown
New Hartford, Connecticut, USA
Sidebar menu
Are you the organizer?
Organizers who claim their beer fest can update the listing's details, sell tickets, add photos and more.
Upcoming Dates
There are no upcoming dates but check back soon.
Additional Details
Don't miss the 12th annual Litchfield Hills Brew Fest at Ski Sundown. Sample specialty beers, wine, microbrews, cider and moonshine from more than 70 vendors. Enjoy live music, food from vendors, silent auctions and raffles. A super fun time at the mountain.