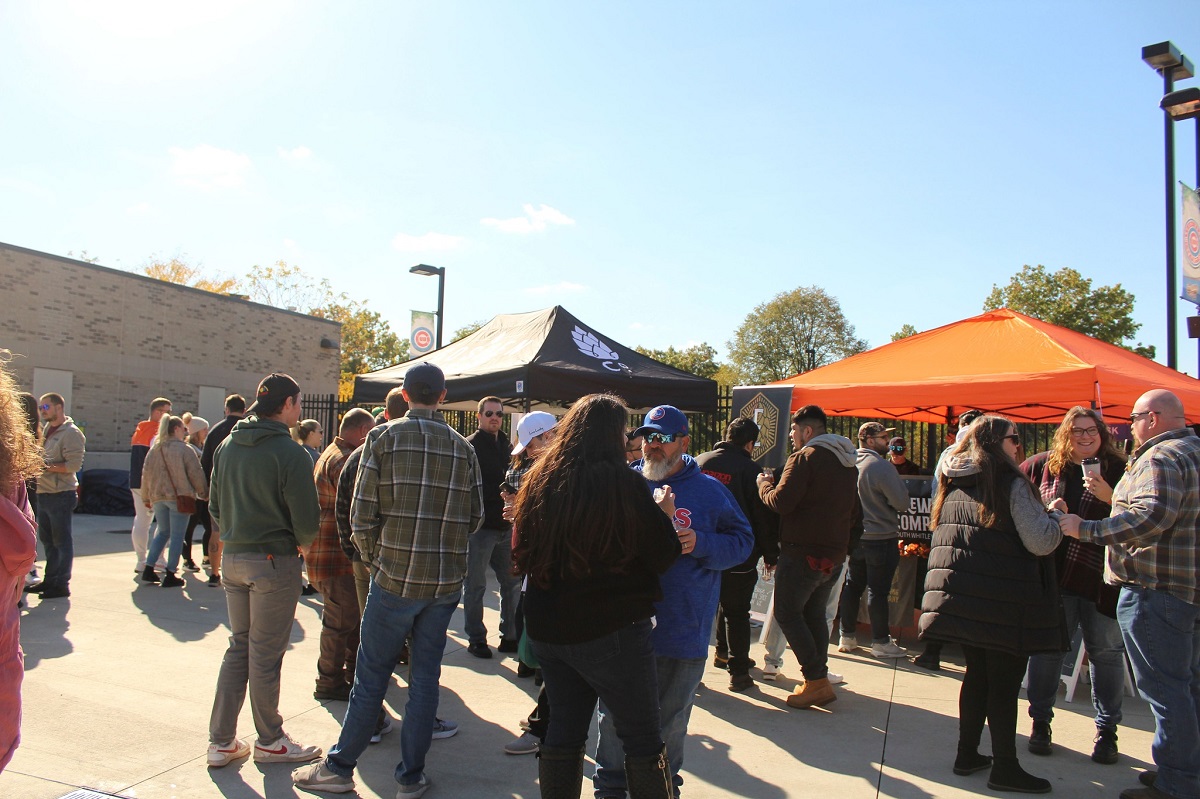 Michiana Festival of Beers
Four Winds Field
South Bend, Indiana, USA
Sidebar menu
Are you the organizer?
Organizers who claim their beer fest can update the listing's details, sell tickets, add photos and more.
Upcoming Dates
There are no upcoming dates but check back soon.
Additional Details
Michiana Festival of Beers is an annual craft beer sampling event that focuses on Regional Craft Beer with all profits going to local charities, featuring local breweries from Northern Indiana and Southwest Michigan.