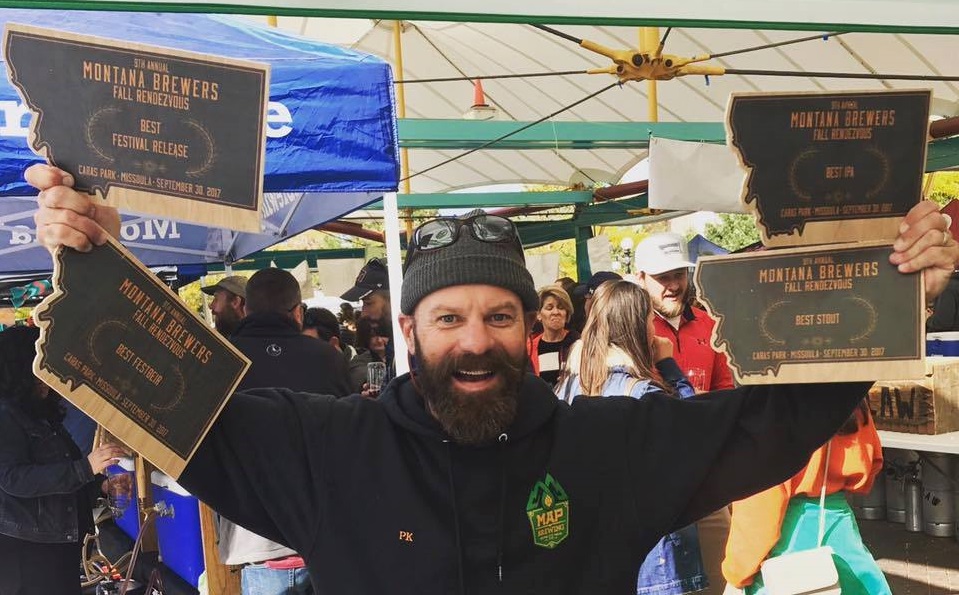 Montana Brewers Fall Rendezvous
Caras Park
Missoula, Montana, USA
Sidebar menu
Are you the organizer?
Organizers who claim their beer fest can update the listing's details, sell tickets, add photos and more.
Upcoming Dates
There are no upcoming dates but check back soon.
Additional Details
Join us at the highly anticipated Montana Brewers Fall Rendezvous in Missoula for an unforgettable celebration of the state's vibrant craft beer scene. Immerse yourself in a gathering of talented brewers from across Montana, while indulging in the finest craft beers the region has to offer. At this annual brewfest, you'll have the unique opportunity to savor unlimited samples of expertly crafted Montana-made beers, showcasing the creativity and passion of local brewers. From hoppy ales to rich stouts, there's a brew for every beer lover's palate. In addition to the remarkable beer selection, the Montana Brewers Fall Rendezvous boasts a variety of food vendors, ensuring that your taste buds are well taken care of. Delight in delectable culinary delights that perfectly complement the flavorful beers, creating a truly satisfying experience. Enhancing the lively atmosphere, the event features captivating live music performances by the talented duo, Benn and Abel. Lose yourself in their enchanting melodies as you mingle with fellow beer enthusiasts and soak up the vibrant ambiance. As a token of our appreciation, every ticket holder will receive a collectible glass, adding a memorable keepsake to commemorate your time at the Montana Brewers Fall Rendezvous. Don't miss out on this unmissable brewfest, where you can indulge in the best of Montana craft beers, mingle with passionate brewers, and revel in the delightful atmosphere. Join us at the Montana Brewers Fall Rendezvous in Missoula and discover why it's the ultimate destination for beer lovers statewide.