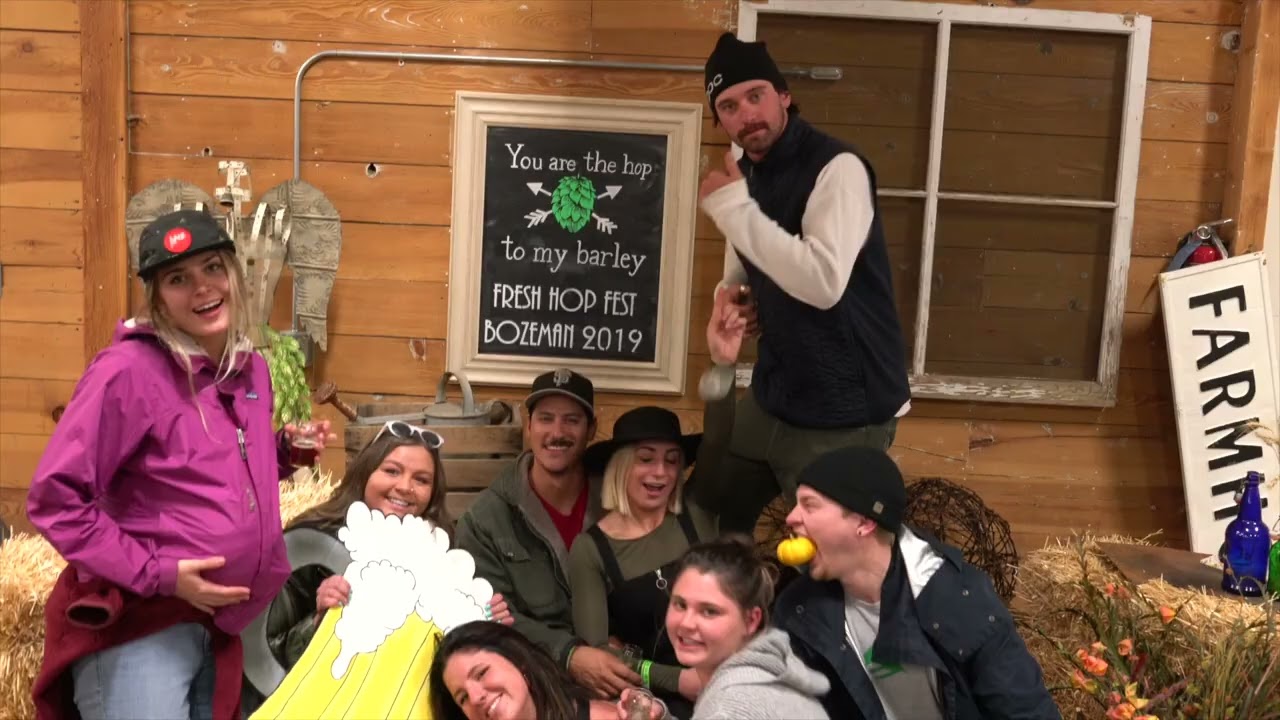 Montana Fresh Hop Festival
Gallatin Valley Fairgrounds #1 and #2
Bozeman, Montana, USA
Sidebar menu
Are you the organizer?
Organizers who claim their beer fest can update the listing's details, sell tickets, add photos and more.
Upcoming Dates
There are no upcoming dates but check back soon.
Additional Details
Immerse yourself in a beer lover's paradise at the highly anticipated Montana Fresh Hop Festival. Join us as we bring together over 35 top-notch Montana breweries and beyond, showcasing their mouthwatering fresh hopped beer styles. Celebrate the culmination of the harvest season with an exceptional selection of beers that embody the essence of freshness. Experience the magic of raw, straight-from-the-field hop cones infused into each brew, elevating the flavors with a unique, floral, and grassy taste. This brewing technique truly captures the essence of the season and offers a one-of-a-kind sensory experience. At the Montana Fresh Hop Festival, you'll have the opportunity to sample a wide range of beer variations, all crafted with this simple yet powerful brewing method. Explore the diverse flavors and discover new favorites that will tantalize your taste buds. In addition to the remarkable beer selection, the festival offers a vibrant atmosphere filled with live music performances and mouthwatering eats from local food vendors. Let the lively tunes and delectable treats complement your beer tasting journey, creating an unforgettable experience. Don't miss out on the chance to immerse yourself in the freshness of the Montana Fresh Hop Festival. Join us as we celebrate the art of brewing and the unique flavors of fresh hopped beers. Experience the freshness firsthand and be part of this extraordinary festival.