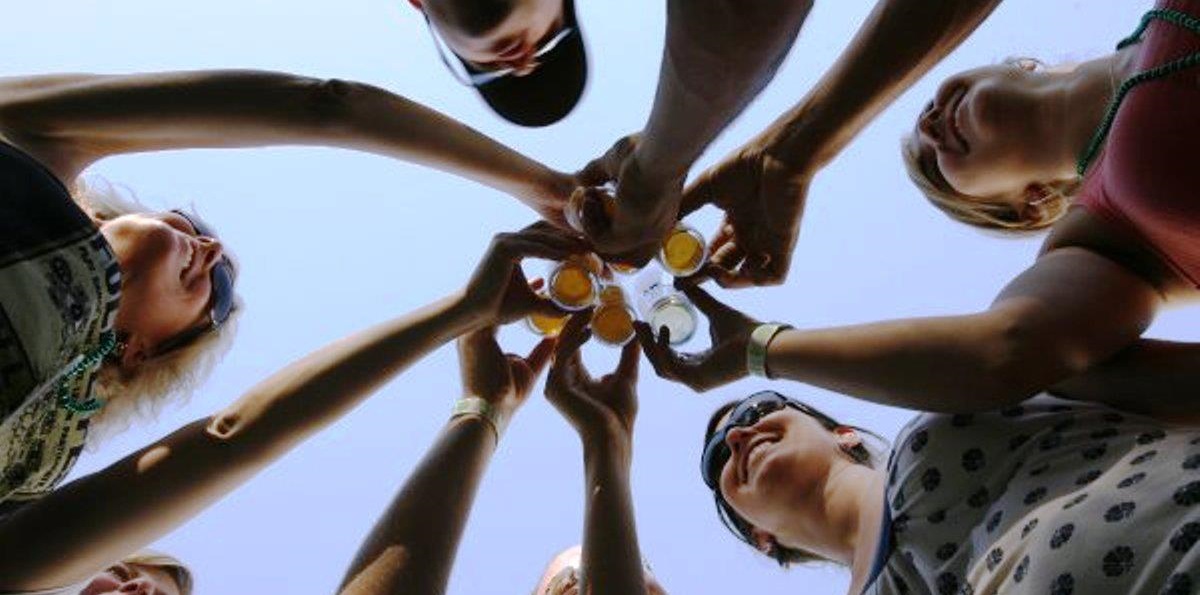 Portland International Beerfest
North Park Blocks
Portland, Oregon, USA
Sidebar menu
Are you the organizer?
Organizers who claim their beer fest can update the listing's details, sell tickets, add photos and more.
Upcoming Dates
There are no upcoming dates but check back soon.
Additional Details
Portland International Beerfest is a high end 3-day beer festival specializing in rare, hard-to-find, exotic beers. Over 200 world-class beers from 16 countries will be on hand, hailing from all over the planet, many from right here in the Pacific NW. Stroll around the beautiful park with a cold one as you listen to music play all weekend. Portland International Beerfest is an outdoor boutique Summer beer festival in Holladay Park, right next to Lloyd Center on the east bank of the river across from downtown. The beers of Portland International Beerfest represent all that's possible in the world of brewing. Many are quite obscure yet hold their own place in world history as the birth of a new brewing style.