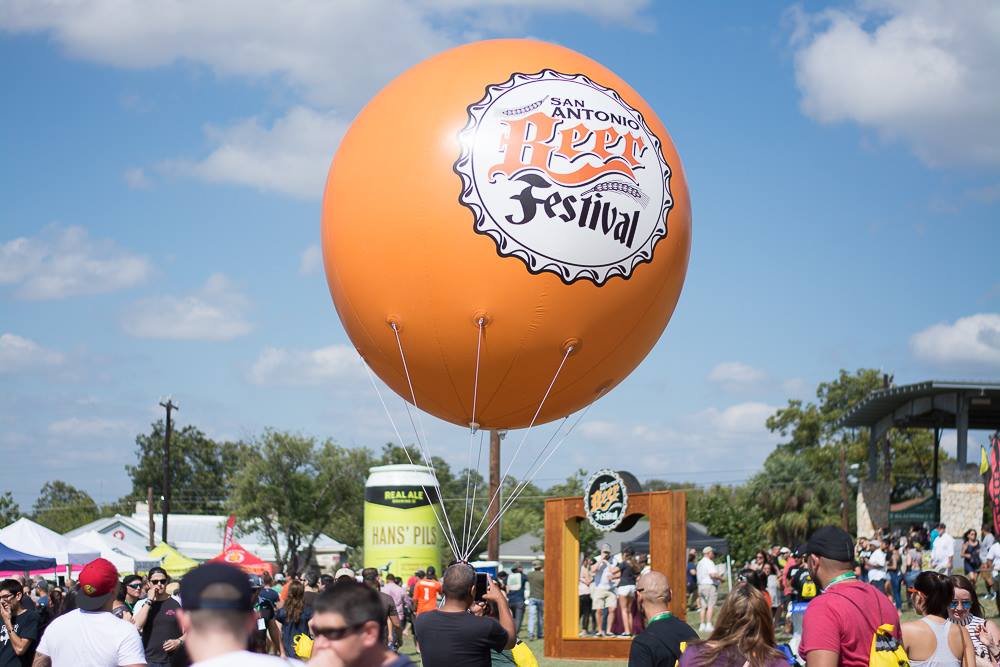 San Antonio Beer Festival
Crockett Park
San Antonio, Texas, USA
Sidebar menu
Are you the organizer?
Organizers who claim their beer fest can update the listing's details, sell tickets, add photos and more.
Upcoming Dates
There are no upcoming dates but check back soon.
Additional Details
Established in 2005, the San Antonio Beer Festival stands as the original beer extravaganza of San Antonio, offering a selection of over 400 premium and craft beers hailing from more than 100 breweries spanning the globe. This festival is brimming with unique casks, exclusive collaborations, and a diverse array of beloved beer styles, including porters, stouts, pilsners, ales, wheats, sours, Belgians, ciders, and lagers, among others. In addition to its impressive beer offerings, the San Antonio Beer Festival boasts a rich lineup of entertainment, games, wines, ciders, delectable food trucks, food booths, local vendors, and much more. Embrace the beer festival that has captured San Antonio's heart for nearly two decades. Bring your lawn chairs or cozy blankets and savor a splendid autumn day at Crockett Park. A portion of the event's proceeds will go towards supporting the San Antonio Food Bank. The event is scheduled to take place regardless of the weather conditions. Please note that all attendees must be at least 21 years of age and have a valid ID. Refunds will not be issued.