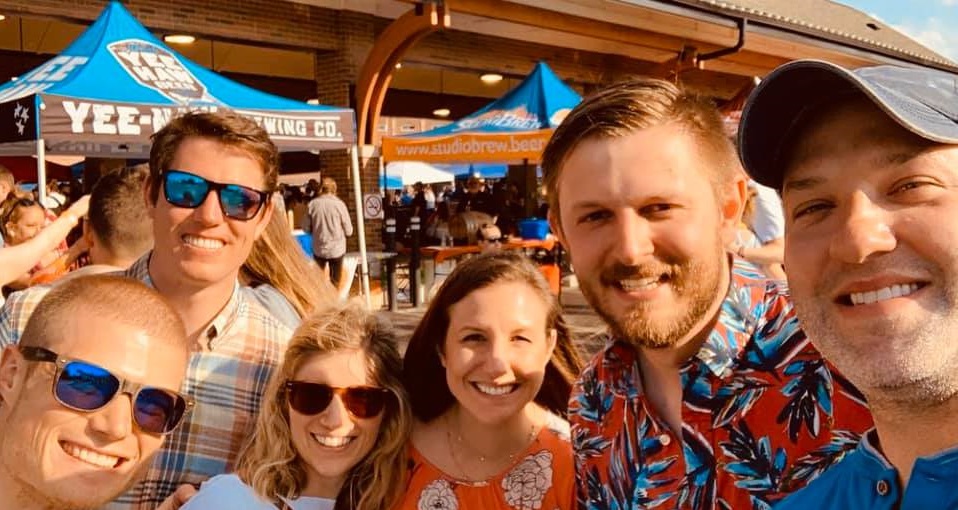 Thirsty Orange Beer Festival
Founder's Park
Johnson City, Tennessee, USA
Sidebar menu
Are you the organizer?
Organizers who claim their beer fest can update the listing's details, sell tickets, add photos and more.
Upcoming Dates
27

April 2024

1:00pm - 6:00pm
Additional Details
Mark your calendars for the highly anticipated 12th edition of the Thirsty Orange Beer Fest, happening on April 27, 2024, at the scenic Founders Park in Johnson City, TN. Prepare to immerse yourself in a world of flavor as you embark on a beer-tasting adventure featuring an impressive selection of over 150 craft beers and ciders. This year's festival promises to delight your taste buds with an enticing array of new and unique brews, alongside beloved favorites. Recognized as one of the top 50 beer festivals in the United States, Thirsty Orange Beer Fest is a must-attend event for beer enthusiasts seeking an unforgettable experience. Don't miss your chance to sample extraordinary brews and be part of this exceptional celebration of craft beer.