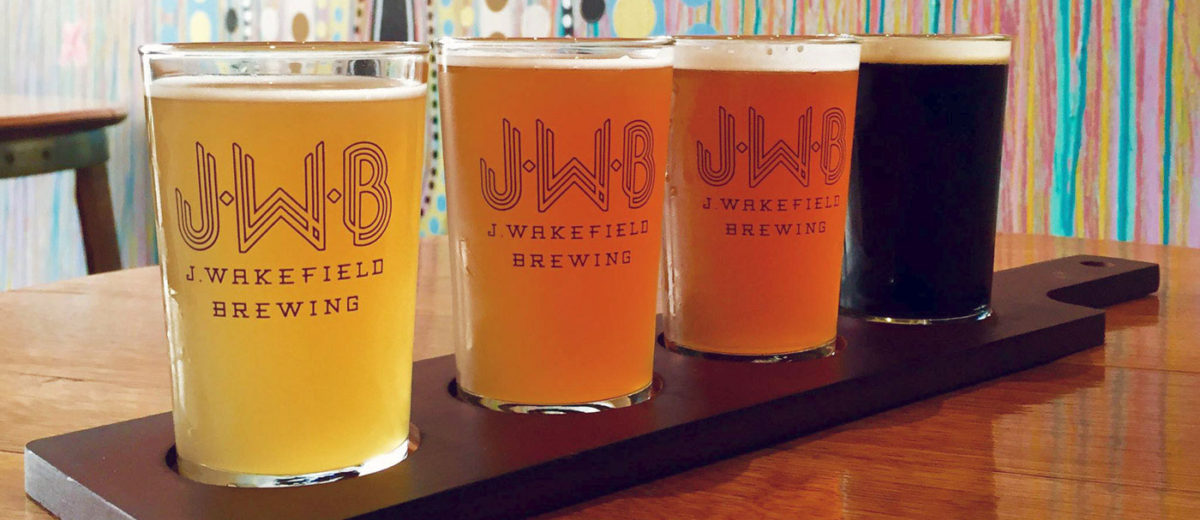 WakeFest Anniversary Celebration & Invitational
MANA Wynwood
Miami, Florida, USA
Sidebar menu
Are you the organizer?
Organizers who claim their beer fest can update the listing's details, sell tickets, add photos and more.
Upcoming Dates
There are no upcoming dates but check back soon.
Additional Details
J Wakefield will host his second-annual WakeFest in honor of the brewery's second anniversary. The event boasts a new home: the back area of Mana Wynwood, which includes 25,000 square feet of parking lot and a 5,000-square-foot building. From noon to 5 p.m. February 18, 2017, WakeFest will offer beer from upward of 80 brewers, including more than 30 Florida breweries.