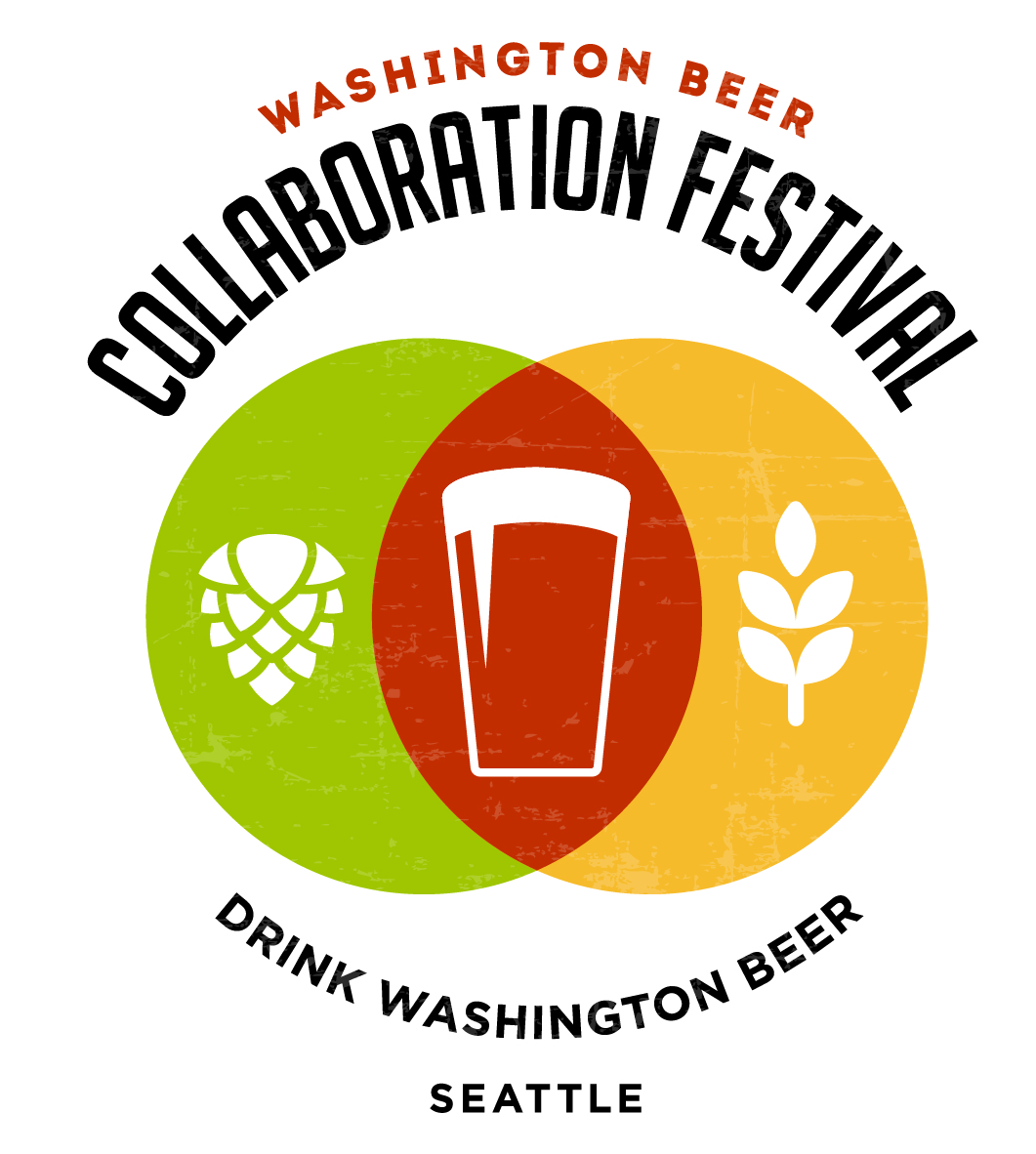 Collaboration Festival
South Lake Union Discovery Center Lawn
Seattle, Washington, USA
Sidebar menu
Are you the organizer?
Organizers who claim their beer fest can update the listing's details, sell tickets, add photos and more.
Upcoming Dates
There are no upcoming dates but check back soon.
Additional Details
The Washington Beer Commission is excited to announce that the Washington Beer Collaboration Festival will return to the South Lake Union Discovery Center lawn on August 19, 2017. This festival will feature 25 unique collaboration beers from 50 different Washington breweries. These beers will highlight the creativity and collaborative spirit of the Washington Beer community. This is an outdoor tented event.