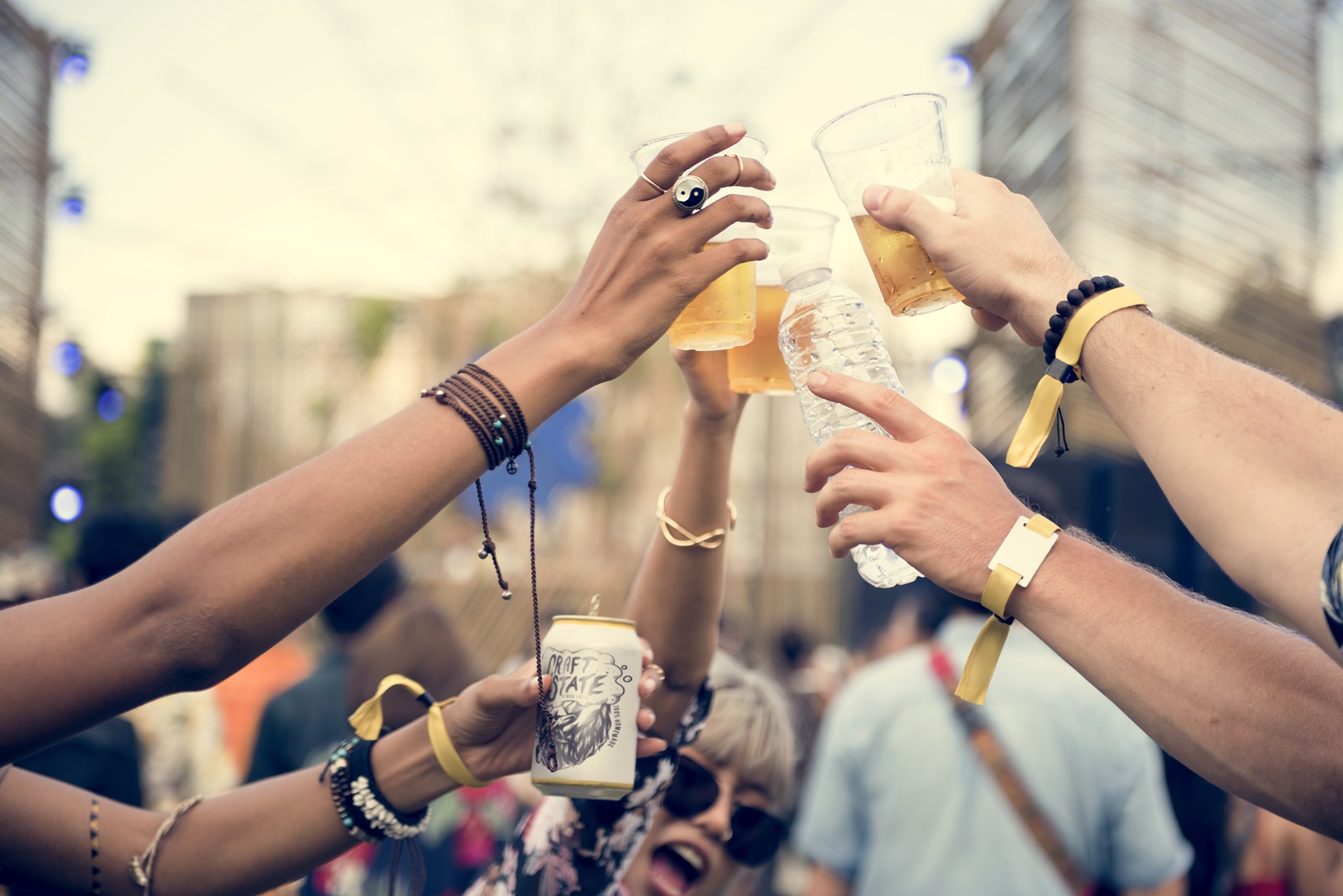 West Palm Beach Beer Wine & Spirits Fest
Meyer Amphitheater
West Palm Beach, Florida, USA
Sidebar menu
Are you the organizer?
Organizers who claim their beer fest can update the listing's details, sell tickets, add photos and more.
Upcoming Dates
There are no upcoming dates but check back soon.
Additional Details
Enjoy a Session at the Meyer Amphitheater with your favorite local brew or exotic wine. Guests will enjoy beer, wine and spirit samples for the session paired with live entertainment, food and interactive games.