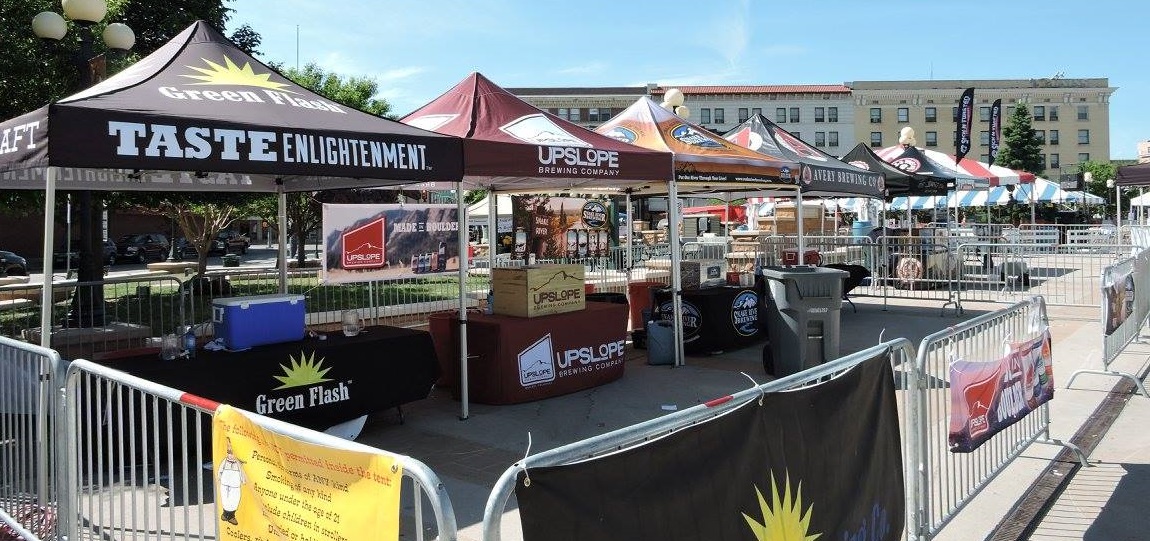 Wyoming Brewers Festival
Cheyenne Depot Plaza
Cheyenne, Wyoming, USA
Sidebar menu
Are you the organizer?
Organizers who claim their beer fest can update the listing's details, sell tickets, add photos and more.
Upcoming Dates
There are no upcoming dates but check back soon.
Additional Details
The 27th Festival will feature beers and brewers from around Wyoming, the front range of the Rockies, and other western states. Bring your family and friends to enjoy the brews, live music, and food trucks that will only add to the fun. All Proceeds go to the ongoing updates and maintenance of the historic Cheyenne Depot, the staple of Cheyenne.