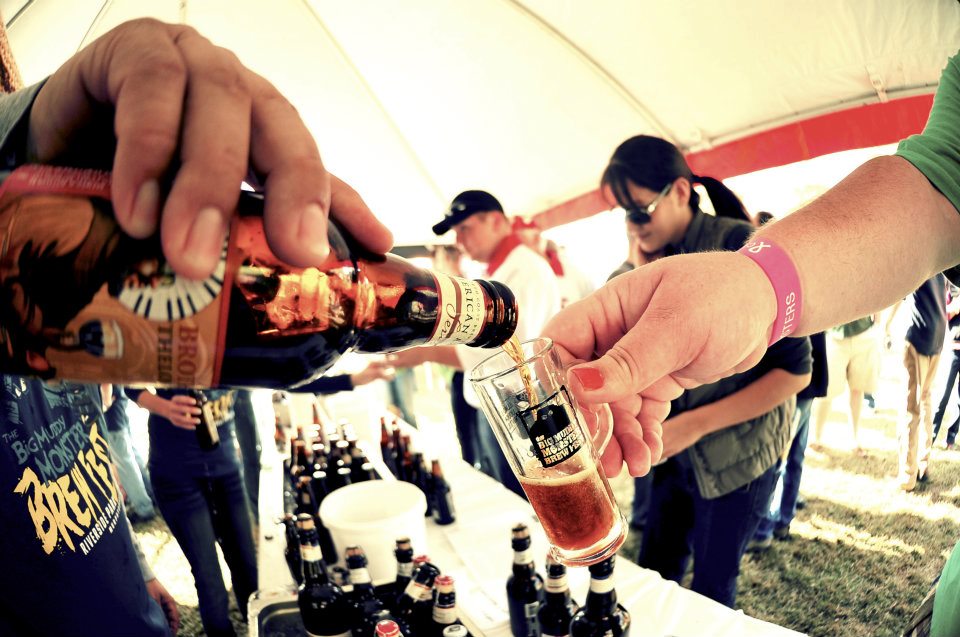 Big Muddy Monster Brewfest
Riverside Park
Murphysboro, Illinois, USA
Sidebar menu
Are you the organizer?
Organizers who claim their beer fest can update the listing's details, sell tickets, add photos and more.
Upcoming Dates
There are no upcoming dates but check back soon.
Additional Details
2022 marks the 12th annual Big Muddy Monster Brew Fest. This fundraiser has become one of the most anticipated events in southern Illinois year after year! Breweries from not just the region but around the Midwest will be on hand this year. Food vendors, games, and entertainment are also staples of the Big Muddy Monster Brew Fest. Proceeds go to benefit Revitalize 62966, a non-profit group dedicated to the promotion and growth of Murphysboro. We look forward to seeing you this year!