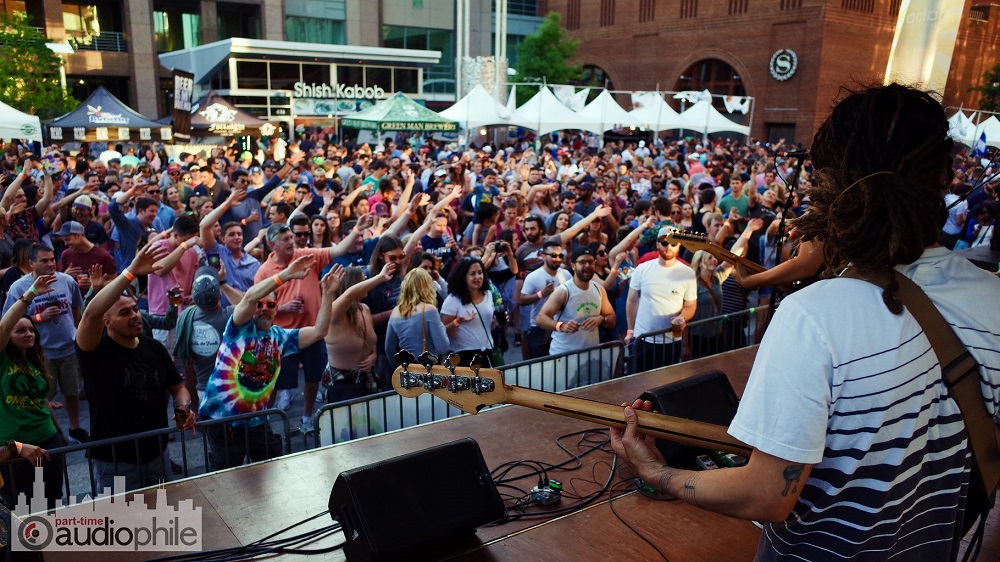 Brewgaloo
Raleigh City Plaza-Brewgaloo
Raleigh, North Carolina, USA
Sidebar menu
Are you the organizer?
Organizers who claim their beer fest can update the listing's details, sell tickets, add photos and more.
Upcoming Dates
19

April 2024

6:00pm - 10:00pm

20

April 2024

12:00pm - 8:00pm
Additional Details
Experience the ultimate craft beer extravaganza at Brewgaloo, North Carolina's premier 2-day festival! Featuring a remarkable lineup of over 110 craft breweries hailing from across the state, this event is a must-attend for beer enthusiasts. Partnering with local food trucks, vendors, and bands, Brewgaloo offers an unparalleled celebration of North Carolina's vibrant craft beer scene. Kick off the festivities on Friday night with an exclusive sampler event from 6-10 PM. Delight your taste buds with a variety of limited releases, barrel-aged treats, and sour beers. This exciting opening party sets the stage for an unforgettable weekend and provides a fantastic opportunity to sample the best that Brewgaloo has to offer. On Saturday, the excitement spills onto Fayetteville Street, transforming Downtown Raleigh into a bustling street festival from 12-8 PM. Immerse yourself in the energy as more than 110 North Carolina craft breweries showcase their finest creations. Indulge in delectable bites from local food trucks and explore the diverse offerings of local vendors. With two stages hosting talented local bands throughout the day, Brewgaloo promises an electrifying atmosphere that will keep you entertained from start to finish.