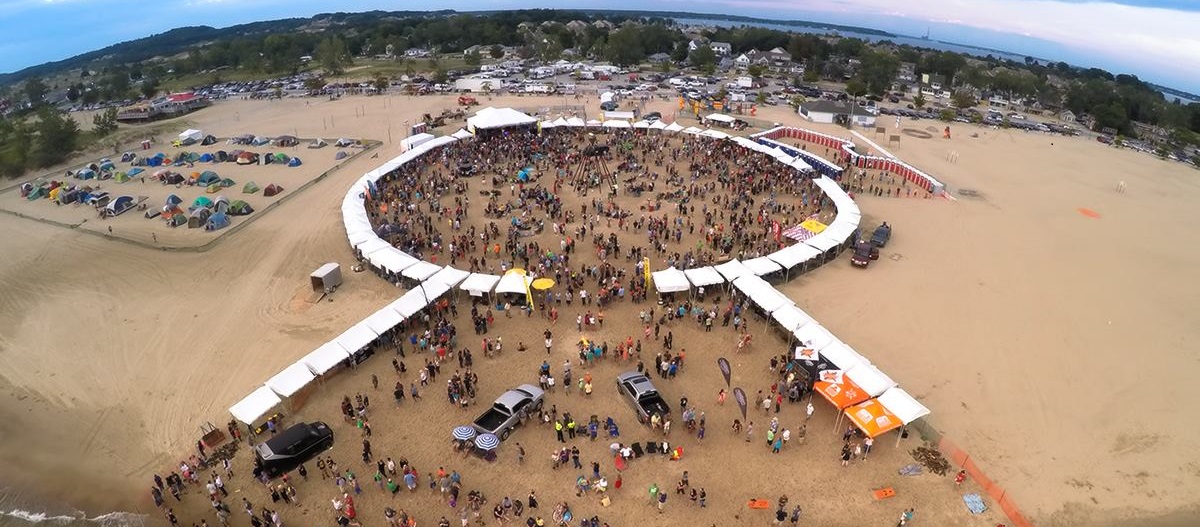 Burning Foot Beer Festival
Pere Marquette Beach
Muskegon, Michigan, USA
Sidebar menu
Are you the organizer?
Organizers who claim their beer fest can update the listing's details, sell tickets, add photos and more.
Upcoming Dates
There are no upcoming dates but check back soon.
Additional Details
Burning Foot Beer Festival is a celebration of beer, beach, art, and music. The beer festival is held in August along Lake Michigan's beautiful lakeshore in Muskegon, MI, offering the perfect way to end the summer. Beach camping and barefoot entry make it unique, the Brewers' Ring makes it extraordinary.