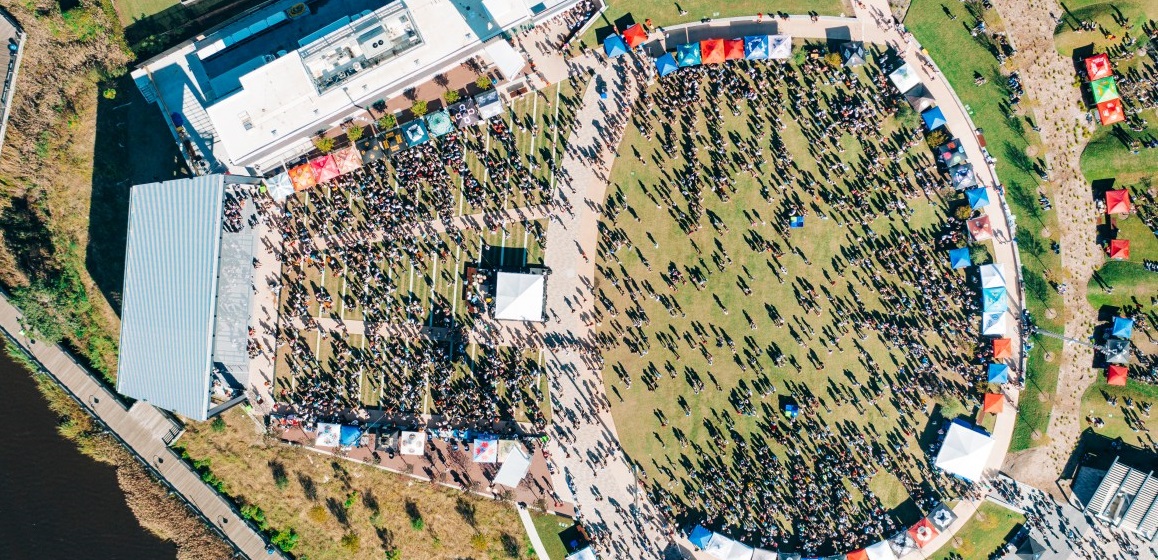 Carousel Center Beer and Wine Festival
Live Oak Bank Pavilion at Riverfront Park
Wilmington, North Carolina, USA
Sidebar menu
Are you the organizer?
Organizers who claim their beer fest can update the listing's details, sell tickets, add photos and more.
Upcoming Dates
There are no upcoming dates but check back soon.
Additional Details
Lighthouse proudly presents the Carousel Center Beer and Wine Festival in downtown Wilmington, North Carolina! This fantastic event, hosted by Lighthouse Beer and Wine, takes place annually, always in the delightful month of October. Make sure to mark your calendars for October 28th, as it's the date of the upcoming Carousel Center Beer and Wine Festival. This event is the pinnacle of beer festivities for the year, featuring an abundance of breweries offering a wide array of delightful brews that you can savor responsibly. There will also be live music and delectable food, all within one incredible venue. Upon entering, you will receive a tasting cup that allows you to responsibly sample the diverse offerings and discover your favorites. No need for tokens – enjoy unlimited, responsible samples! For those seeking an enhanced experience, VIP tickets provide early access and the opportunity to savor the delights with a select group of fellow lucky VIP ticket holders.