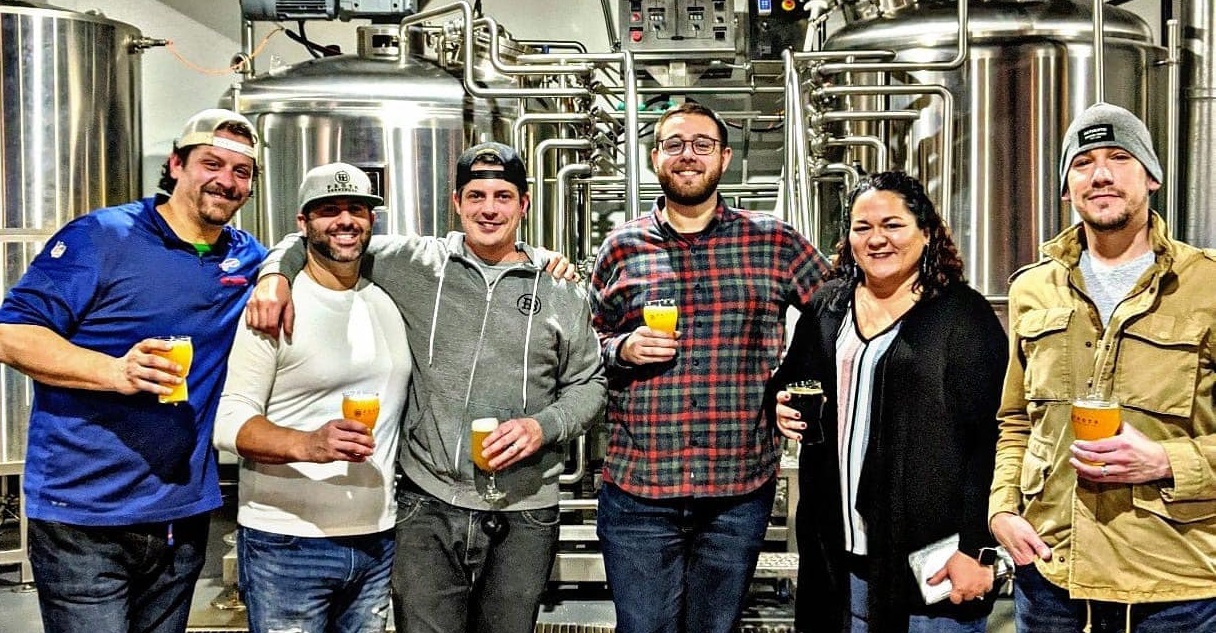 CollaBEERation Fest
Powerhouse
Buffalo, New York, USA
Sidebar menu
Are you the organizer?
Organizers who claim their beer fest can update the listing's details, sell tickets, add photos and more.
Upcoming Dates
13

April 2024

1:00pm - 5:00pm
Additional Details
Don't miss the CollaBEERation IV Festival, presented by the Buffalo Beer Geeks and Beer by Coleman. Taking place at the Powerhouse at Buffalo Color Park, CollaBEERation stands as New York State's most distinctive beer gathering, uniting hundreds of Buffalo Beer Geeks community members to conceive, christen, and craft an entirely unprecedented libation. Partnering with over 40 Western New York establishments, this event showcases a diverse range of breweries, cideries, and meaderies.