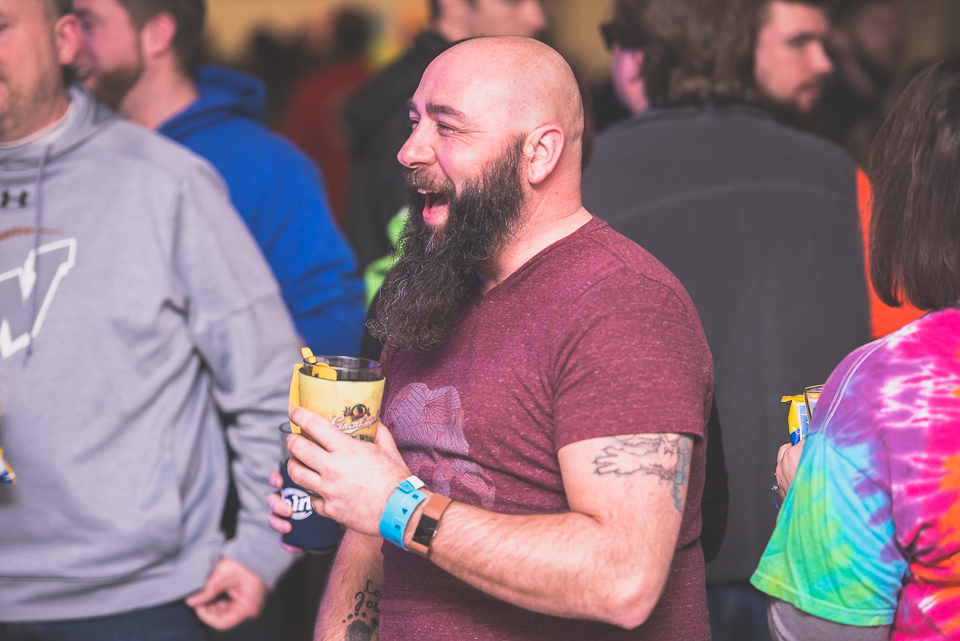 Fond du Lac Brewfest
Fond Du Lac Expo Center
Fond du Lac, Wisconsin, USA
Sidebar menu
Are you the organizer?
Organizers who claim their beer fest can update the listing's details, sell tickets, add photos and more.
Upcoming Dates
03

February 2024

5:00pm - 8:30pm
Additional Details
Fond du Lac Brewfest is the event for the beer enthusiast. The LARGEST beer tasting event in Fond du Lac County, with over 200 different micro brews, plus cider, mead, and wine. This is THE event to taste Wisconsin's finest along with some out of towners as well. Like the beer wasn't enough, there is also music, food and games. Did we mention, a portion of the proceeds goes to charity? Yep....drink up.