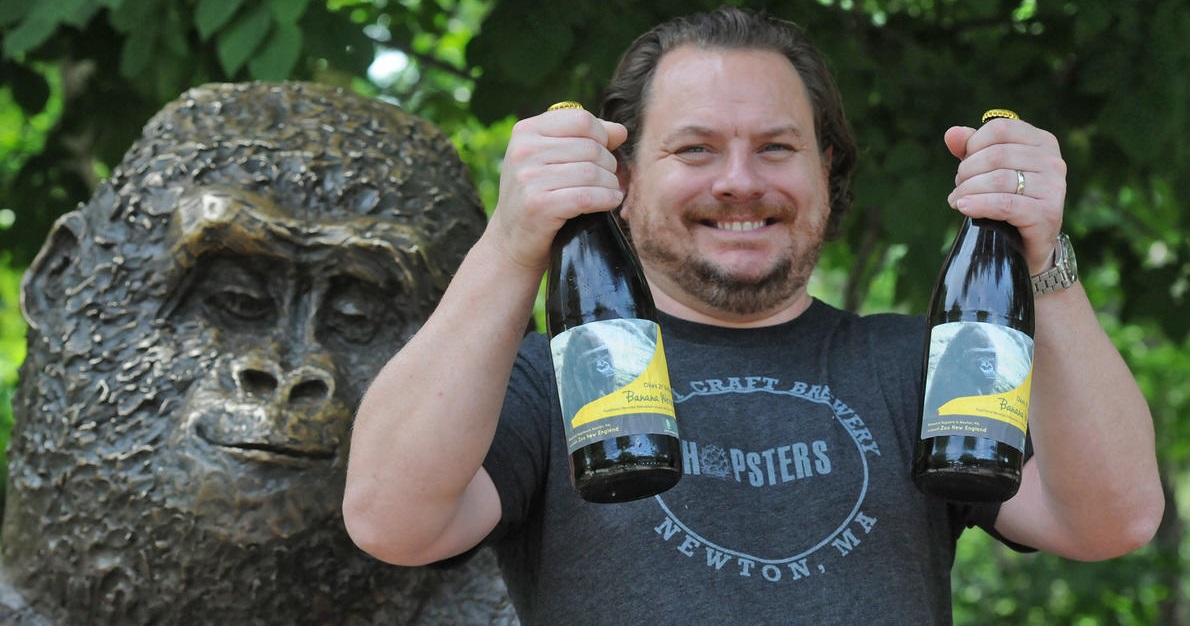 Franklin Park Zoo Brew at the Zoo
Franklin Park Zoo
Boston, Massachusetts, USA
Sidebar menu
Are you the organizer?
Organizers who claim their beer fest can update the listing's details, sell tickets, add photos and more.
Upcoming Dates
There are no upcoming dates but check back soon.
Additional Details
Experience the untamed excitement of the Franklin Park Zoo Brew, the highly anticipated annual beer-tasting extravaganza hosted by the renowned Franklin Park Zoo. This unique event invites guests to indulge in a thrilling journey as they savor a wide array of delectable brews from top-notch breweries and restaurants. Prepare to embark on an unforgettable adventure where you can sip on delightful concoctions while immersing yourself in the captivating presence of awe-inspiring creatures. Within the lush Tropical Forest of the zoo, you'll find yourself surrounded by an extraordinary gathering of majestic animals. Immerse yourself in this enchanting habitat as you enjoy the tantalizing flavors of your chosen brews. Be captivated by the playful antics of western lowland gorillas, the mesmerizing leaps of ring-tailed lemurs, and the graceful movements of ocelots. And that's just the beginning! Set your sights on the fascinating world of giraffes, zebras, kangaroos, and an extensive menagerie of other remarkable species.