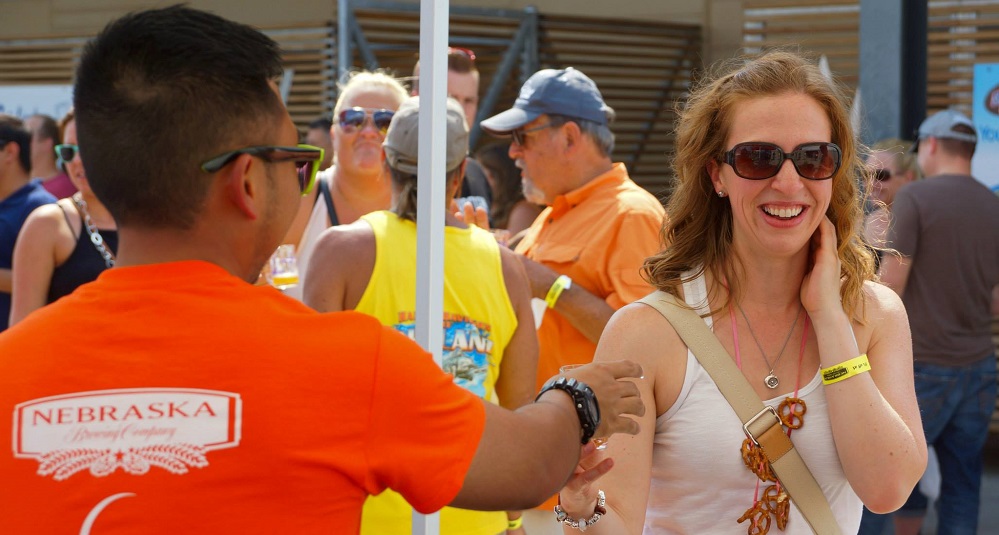 Great Nebraska Beerfest
Werner Park
Papillion NE , Nebraska, USA
Sidebar menu
Are you the organizer?
Organizers who claim their beer fest can update the listing's details, sell tickets, add photos and more.
Upcoming Dates
There are no upcoming dates but check back soon.
Additional Details
The Great Nebraska Beer Fest is a true regional beer fest in that we're drawing in never-before-seen brewers and their beers to join us. A celebration of American Craft Beer with a spotlight on Nebraska and regional breweries.