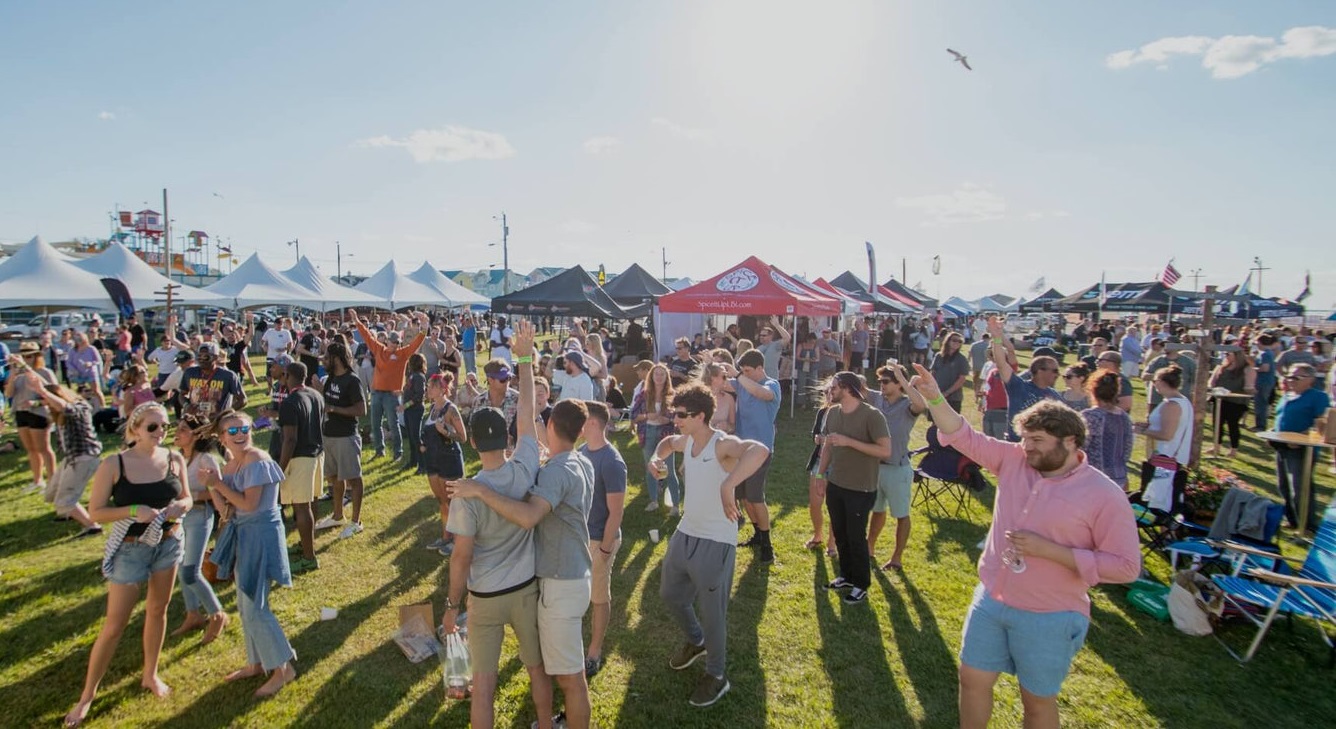 Hop Sauce Festival
Taylor Avenue Waterfront
Beach Haven, New Jersey, USA
Sidebar menu
Are you the organizer?
Organizers who claim their beer fest can update the listing's details, sell tickets, add photos and more.
Upcoming Dates
There are no upcoming dates but check back soon.
Additional Details
HopSauce Festival is a craft beer and hot sauce festival set to the soundtrack of an eclectic mix of original live artists. It's become a favorite of traditional LBI summertime families and a new generation's appreciation for great food, drink, music and art.