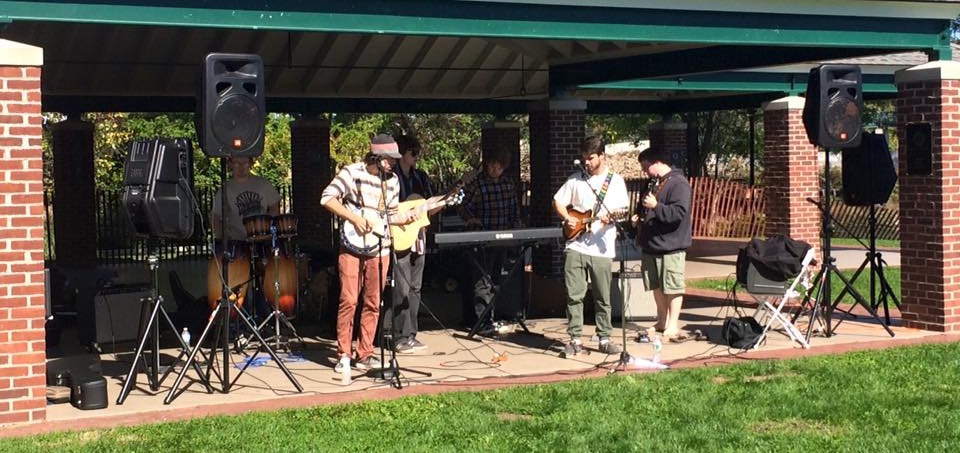 Hoptoberfest
Rotary Pavilion, Shelton Riverwalk
Shelton, Connecticut, USA
Sidebar menu
Are you the organizer?
Organizers who claim their beer fest can update the listing's details, sell tickets, add photos and more.
Upcoming Dates
There are no upcoming dates but check back soon.
Additional Details
UPDATE: Event Canceled
Hoptoberfest will be holding it annual festival on Saturday, September 11th from 1PM - 5PM. Ticket holders can expect to receive a tasting cup, large sampling of beer, food and live 80's music from ThePopRocksCT! No kids or dogs allowed. Must be 21 or older to enter. 100% of the proceeds from this event will be invested back into our local community.