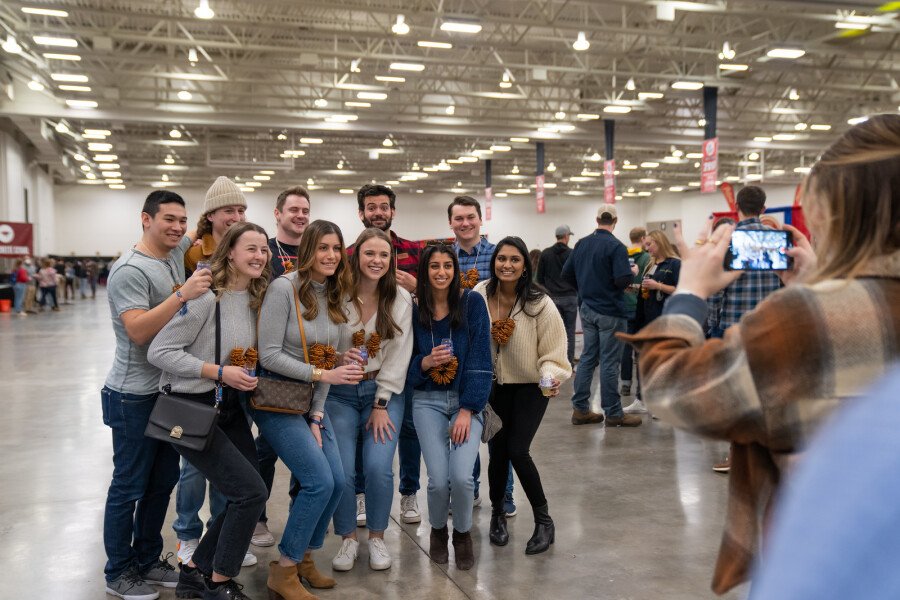 Isthmus Beer & Cheese Fest
Alliant Energy Center Exhibition Hall
Madison, Wisconsin, USA
Sidebar menu
Are you the organizer?
Organizers who claim their beer fest can update the listing's details, sell tickets, add photos and more.
Upcoming Dates
20

January 2024

3:00pm - 7:00pm
Additional Details
Come to the Alliant Energy Center in Madison, Wisconsin, on Saturday, January 21, 2024 to celebrate the 14th year of the extraordinary Isthmus Beer & Cheese Fest. Immerse yourself in a vibrant gathering of talented brewers and cheesemakers hailing from across the state and beyond. Prepare to indulge in an extensive selection of delectable creations, brightening up your Wisconsin winter with an array of flavors. Don't miss this extraordinary opportunity to connect, savor, and relish in the magical atmosphere of Isthmus Beer & Cheese Fest.