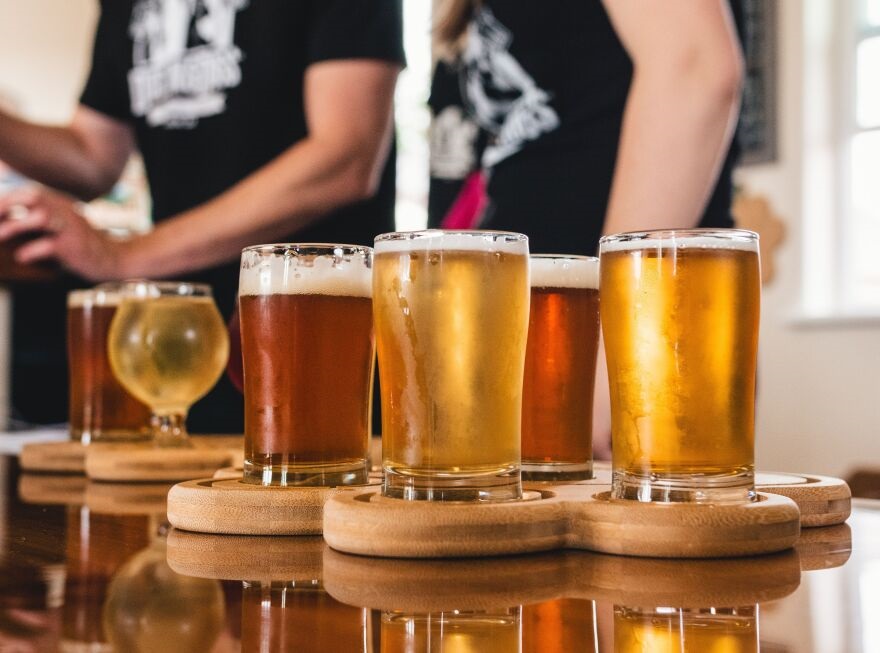 KLCC Brewfest
Lane Events Center
Eugene, Oregon, USA
Sidebar menu
Are you the organizer?
Organizers who claim their beer fest can update the listing's details, sell tickets, add photos and more.
Upcoming Dates
There are no upcoming dates but check back soon.
Additional Details
The KLCC Brewfest is back! Join us for the Willamette Valley's favorite midwinter beer and cider festival. Brewfest is KLCC's largest annual fundraiser. Enjoy the offerings of over 60 brewers while also supporting public media. Cheers to that!