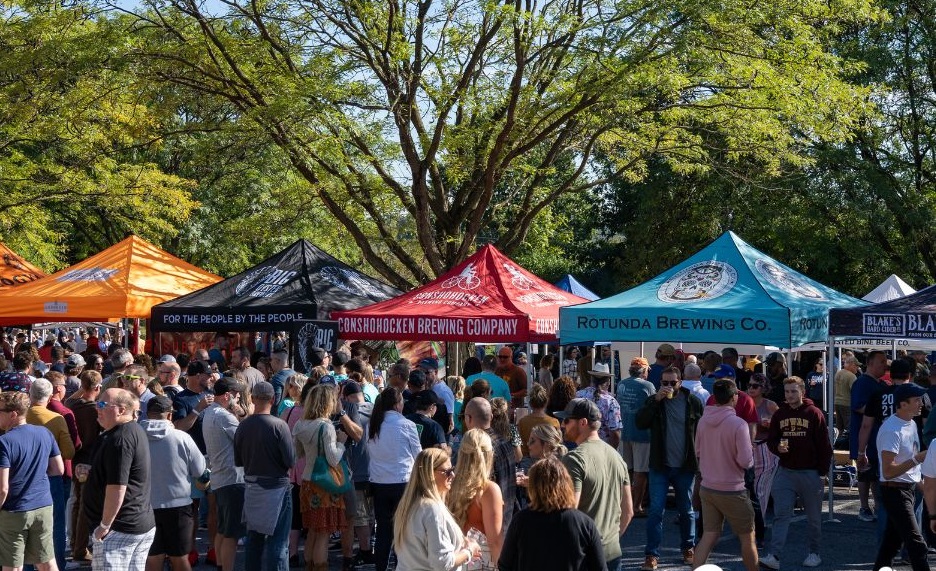 Lititz Craft Beer Fest
Tait
Lititz, Pennsylvania, USA
Sidebar menu
Are you the organizer?
Organizers who claim their beer fest can update the listing's details, sell tickets, add photos and more.
Upcoming Dates
There are no upcoming dates but check back soon.
Additional Details
Get ready for the 9th Annual Lititz Craft Beer Fest on September 23rd, 2023 at TAIT in Lititz. Join us for an unforgettable event filled with craft beer delights. This year, we have one session scheduled between 3:00pm and 6:00pm. Immerse yourself in the vibrant atmosphere with live music, indulge in delectable treats from local food trucks, and explore an impressive selection of over 150 brews from 70+ renowned craft breweries. Don't miss the chance to sample our Homebrew Competition finalists too. Grab your tickets and be part of this sensational craft beer extravaganza in Lititz.