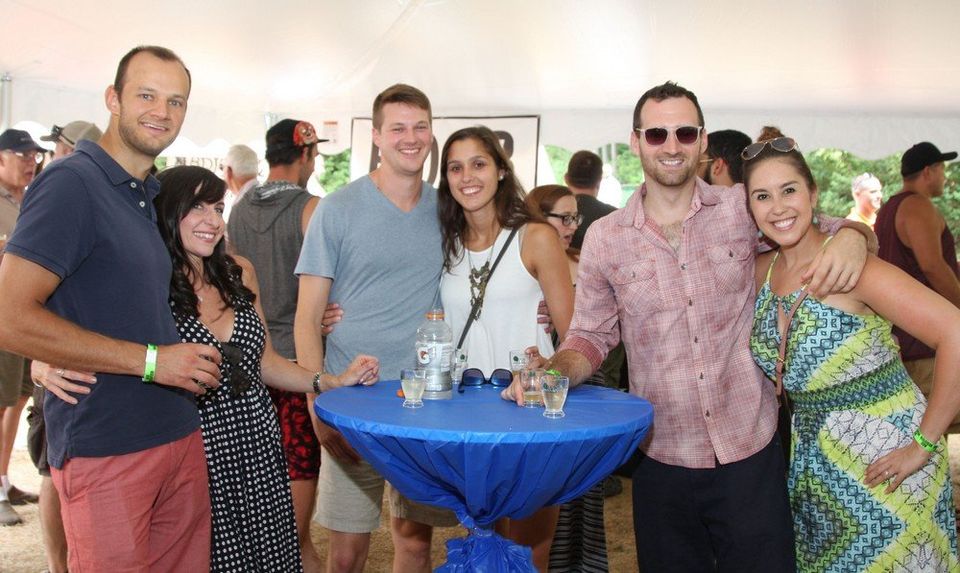 Look Park Pioneer Valley Beer & Wine Festival
Look Memorial Park
Florence, Massachusetts, USA
Sidebar menu
Are you the organizer?
Organizers who claim their beer fest can update the listing's details, sell tickets, add photos and more.
Upcoming Dates
There are no upcoming dates but check back soon.
Additional Details
Look Park presents it's annual Beer and Wine festival at The Pines Theater, bringing a variety of libations to thirsty patrons from the Pioneer Valley and beyond. The 150-acre Look Park -- which opened in 1930 and was a gift to Northampton from Fannie Burr Look -- is a private nonprofit. It mostly relies on admission and event fees and donations to fund its operations.